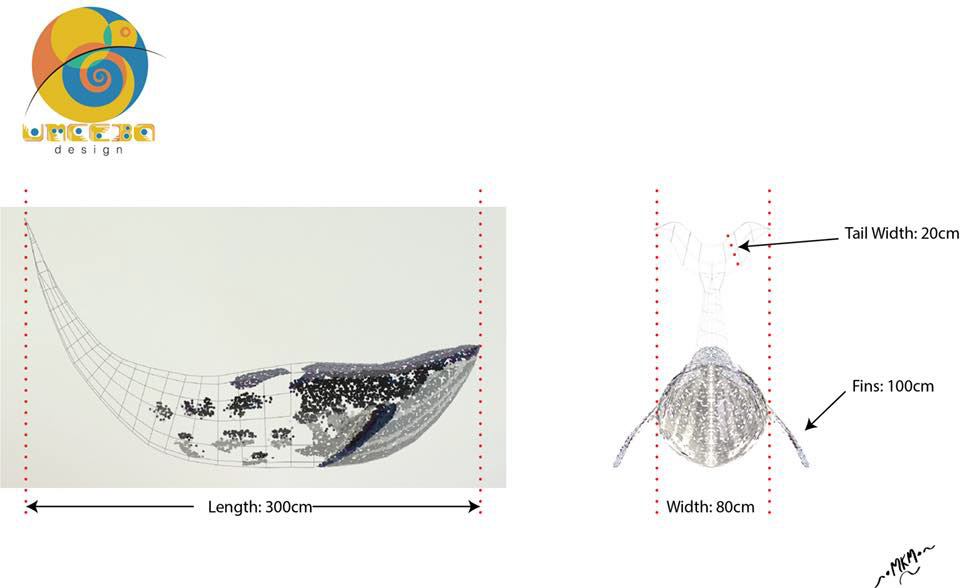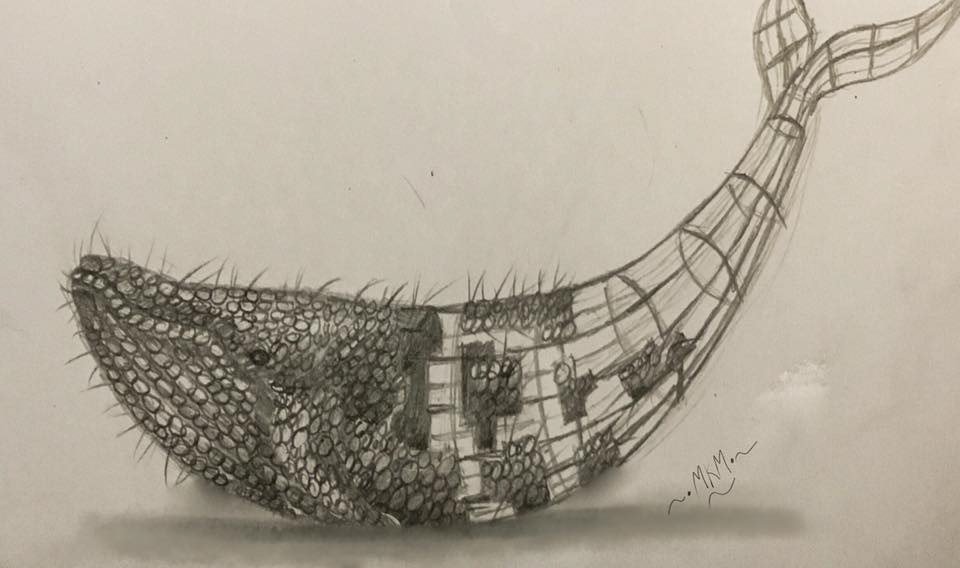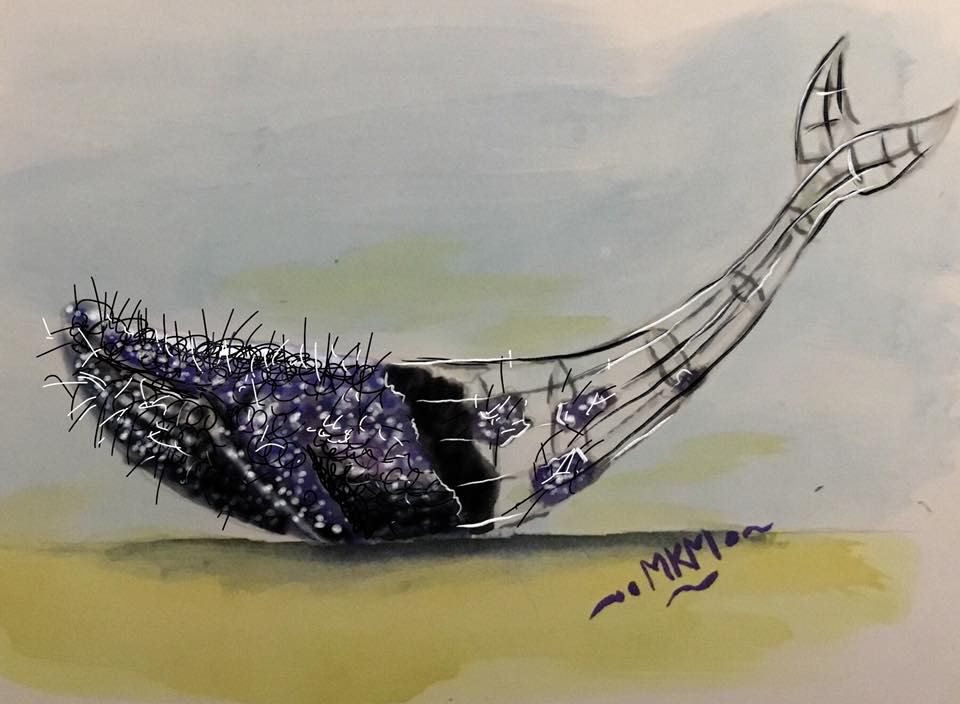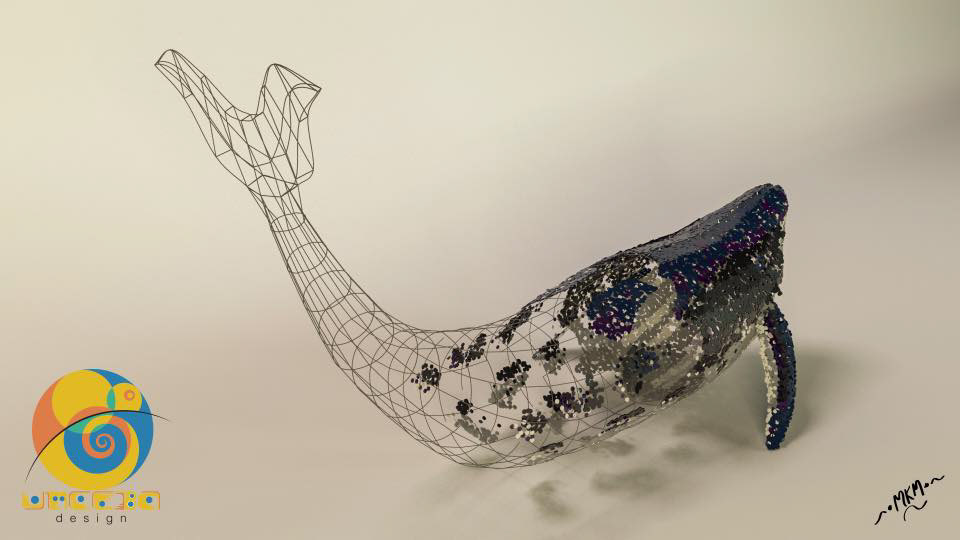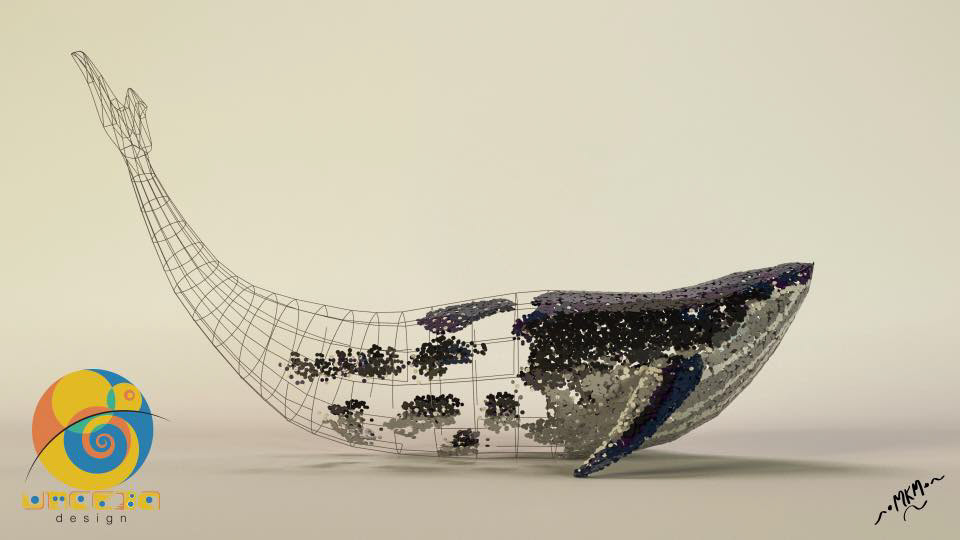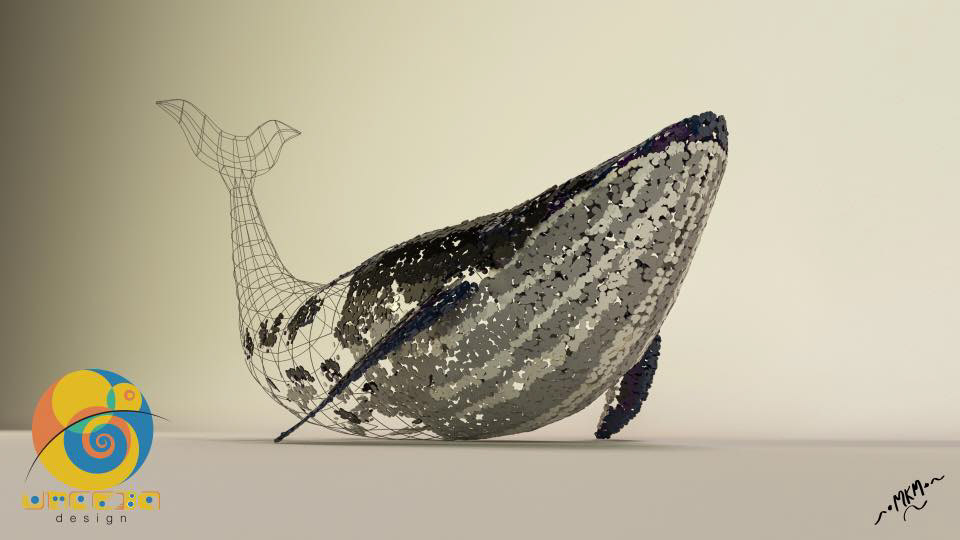 Welcoming of the Whales - Durban (June 2018)
I was commissioned by Umcebo Design to create a 3D Sculpture design. This served as a prototype for fabrication and creation. The actual real-life sculpture is now in place on The Bluff in Durban, South Africa at the premium Whale watching post.
"Destiny" - promotional video for the Welcoming of the Whales Festival unveiling of the Whale sculpture. A fun video created by me with the kids from Eden Eco-School.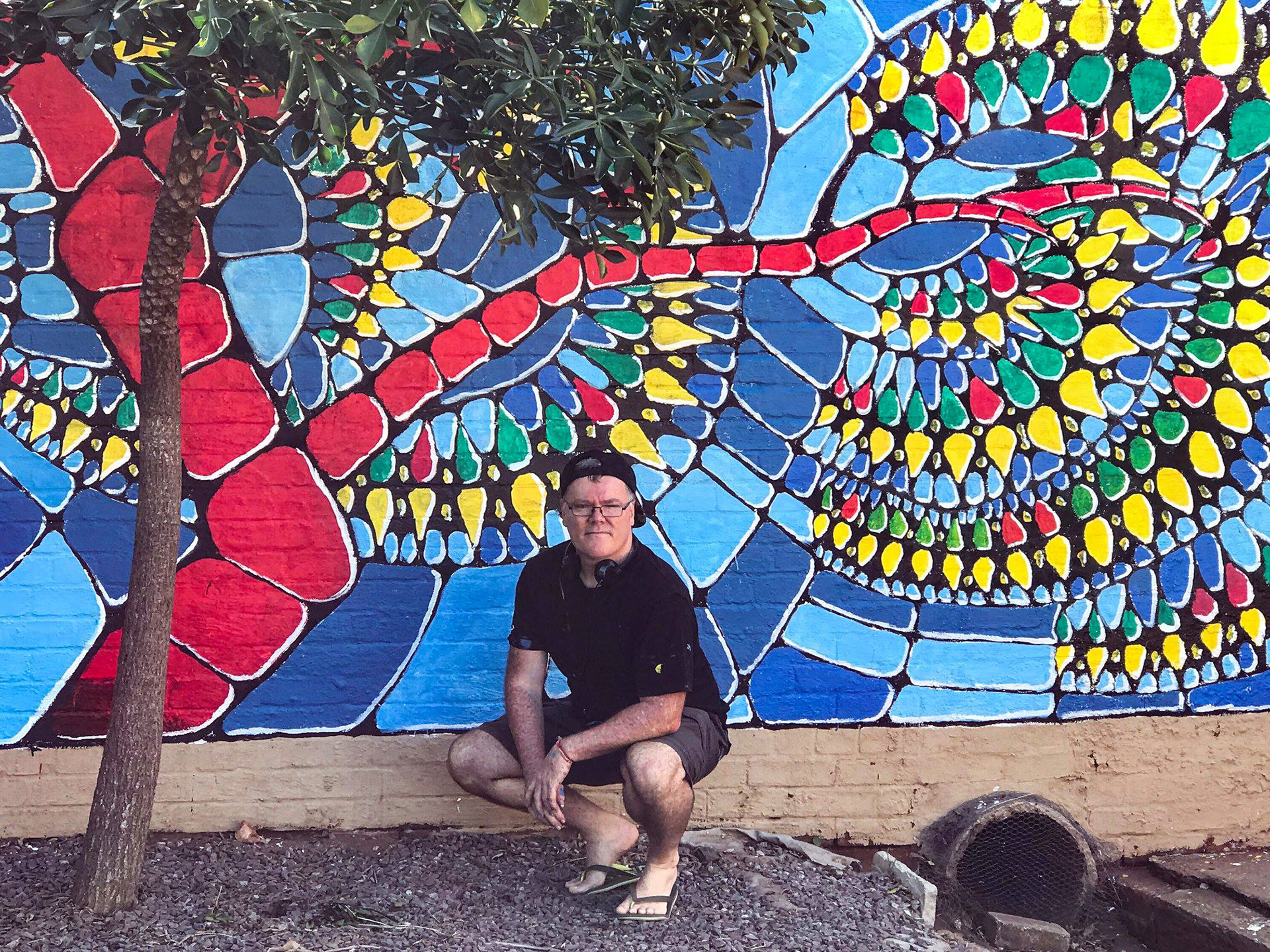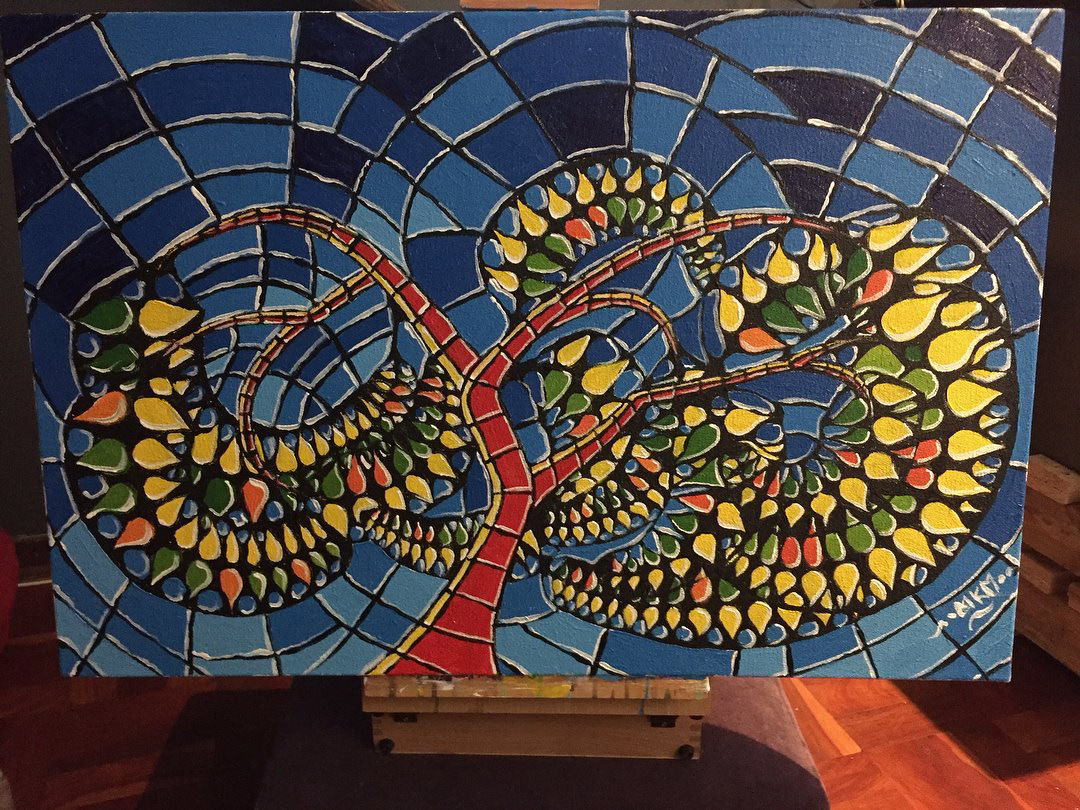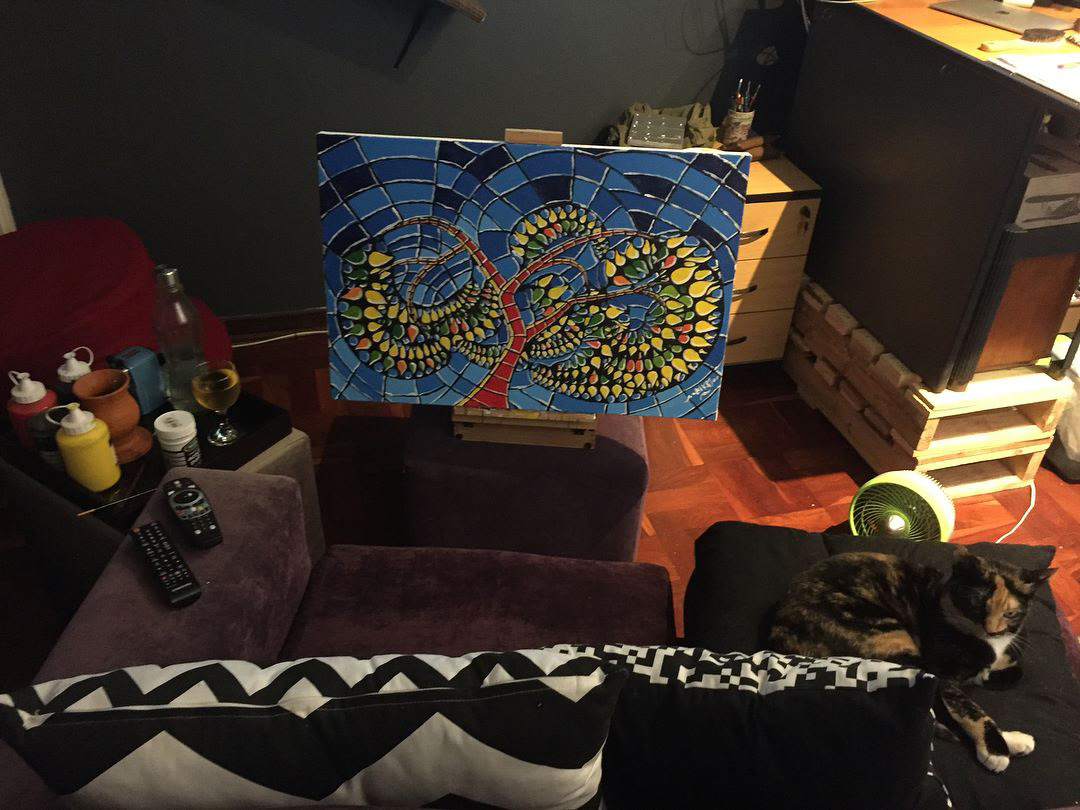 "Magic Lucky Bean Tree" - This was a mural I designed and painted in Brents Avenue, Glenwood, Durban, South Africa.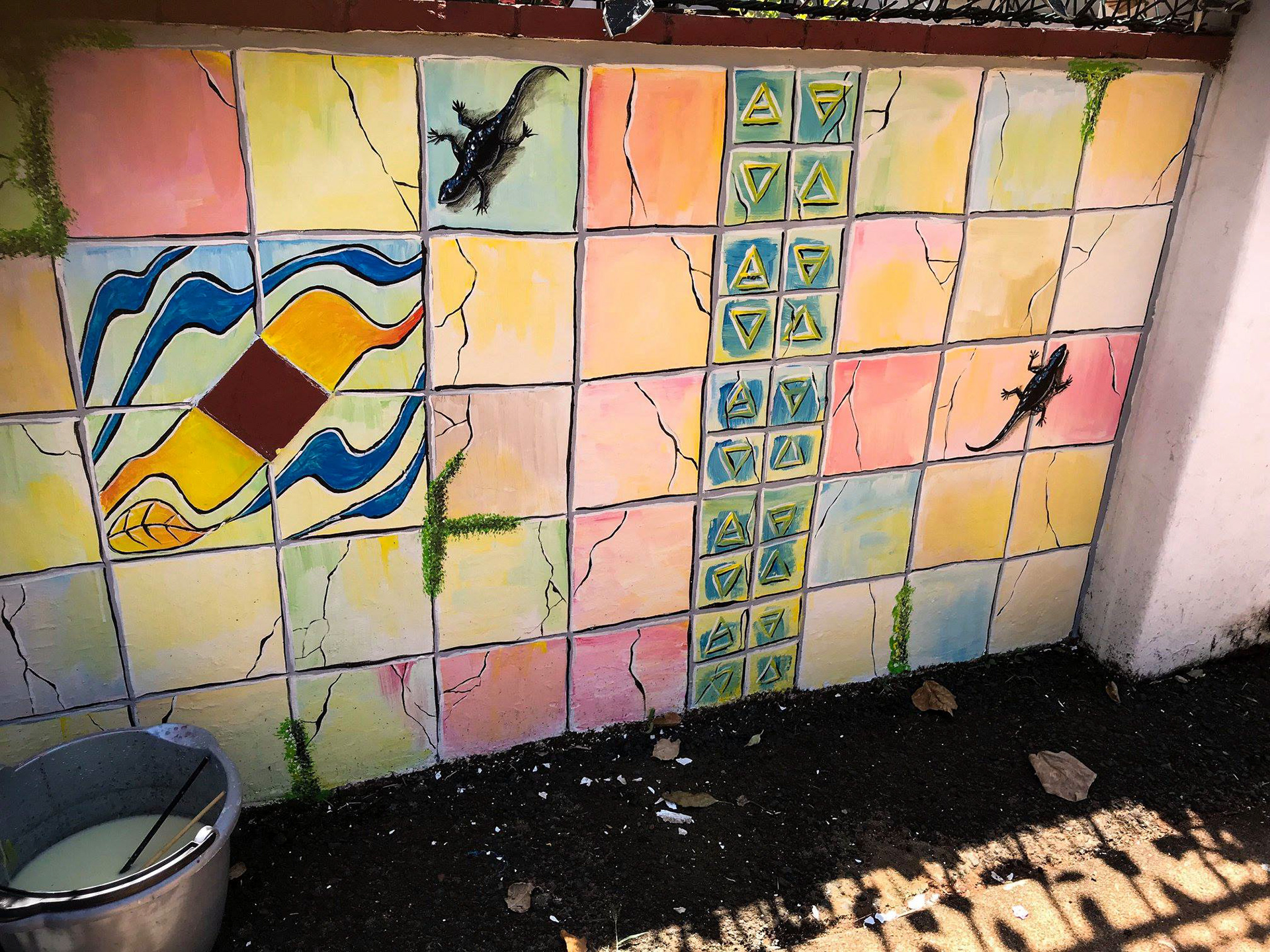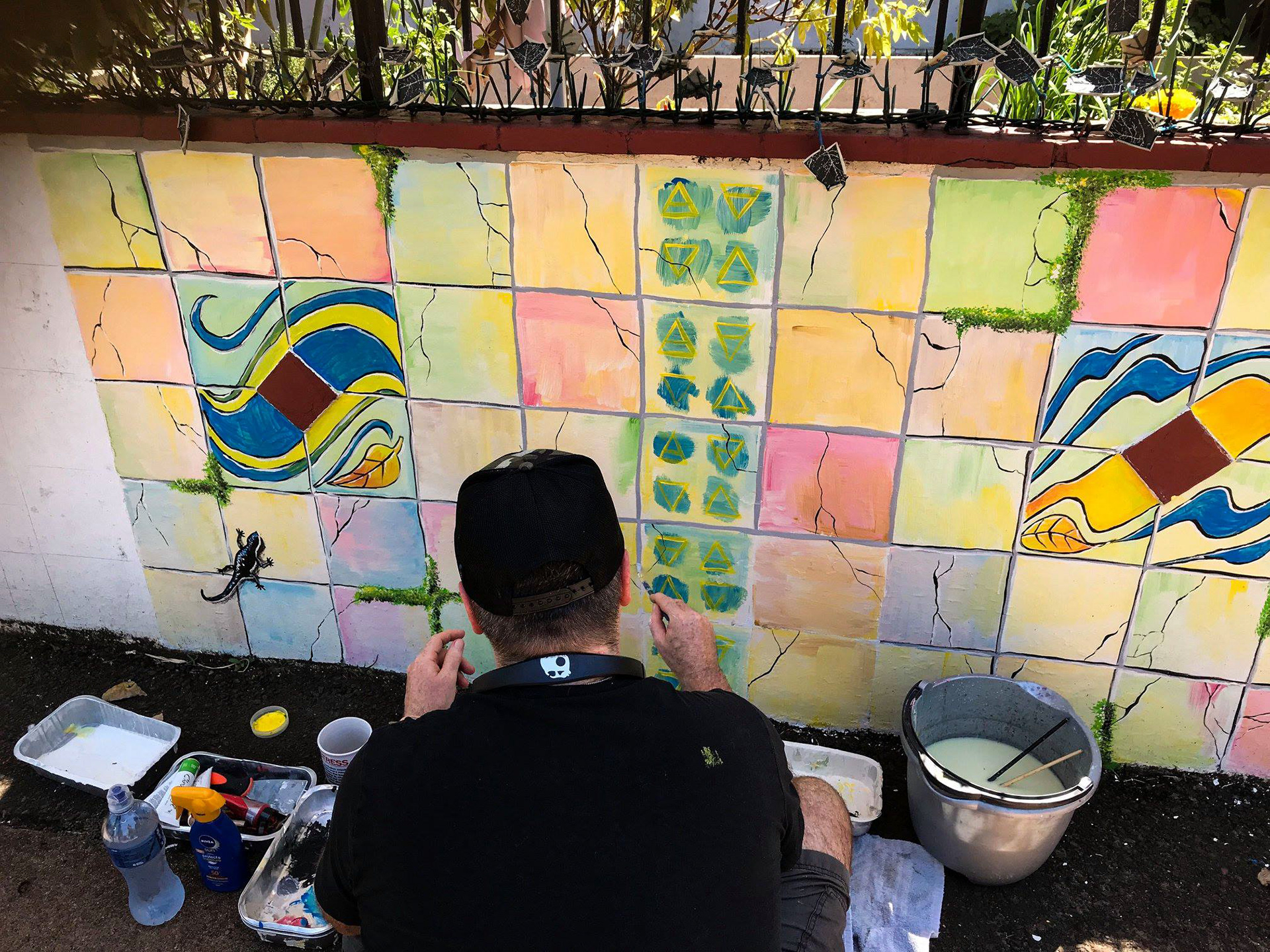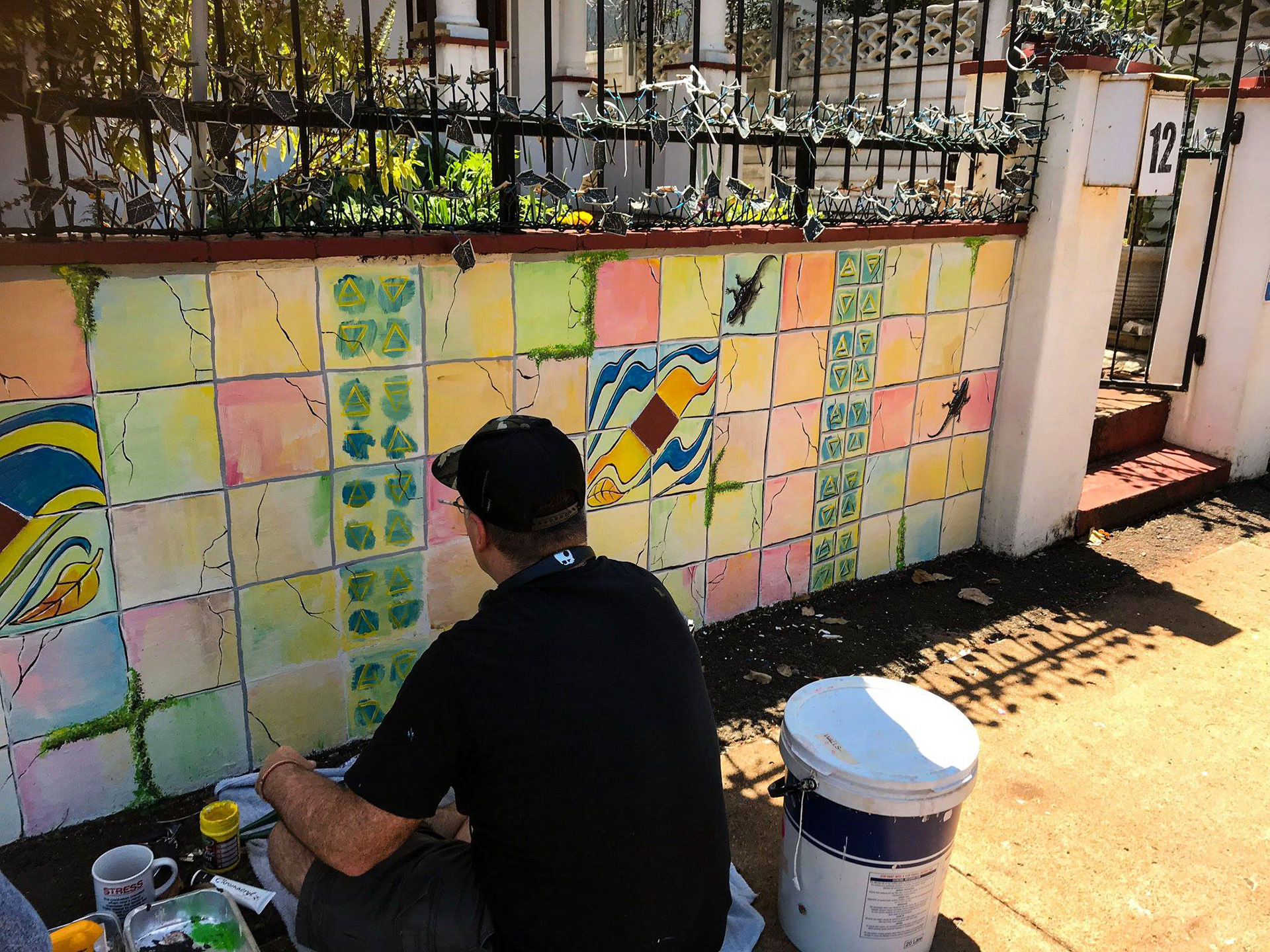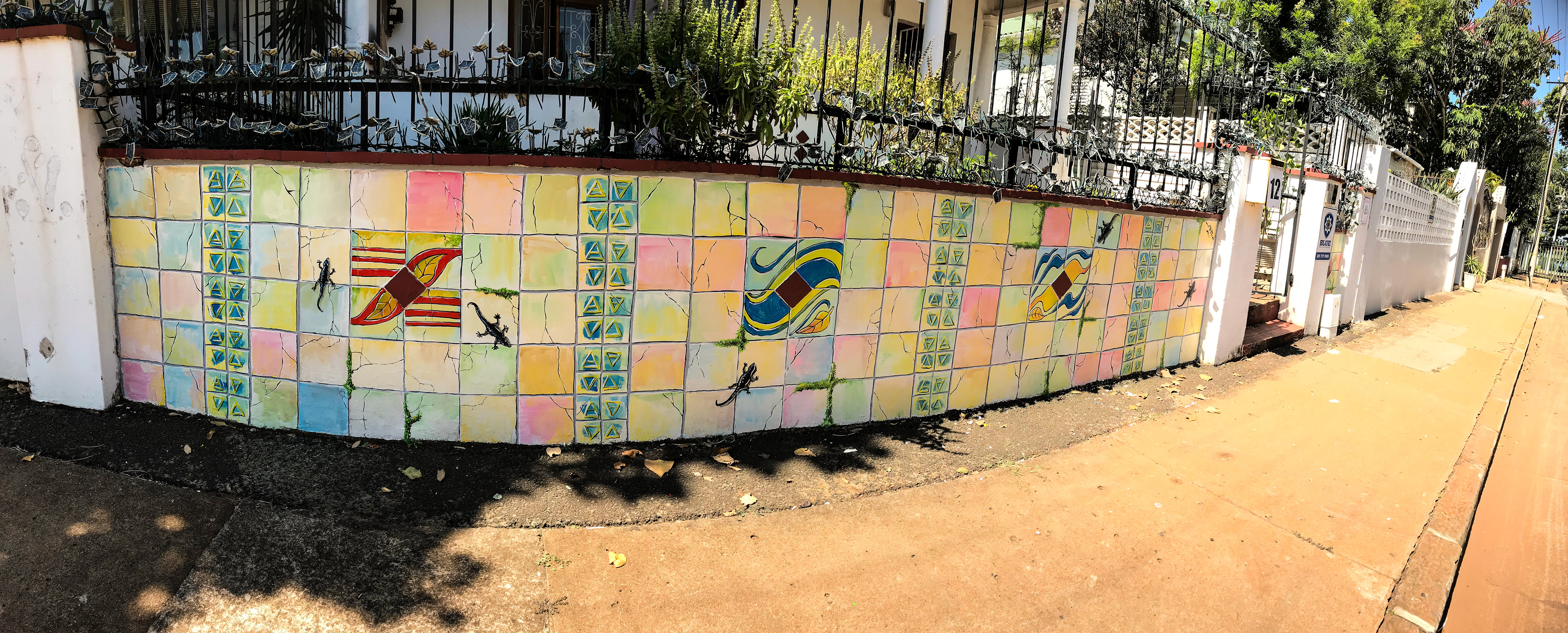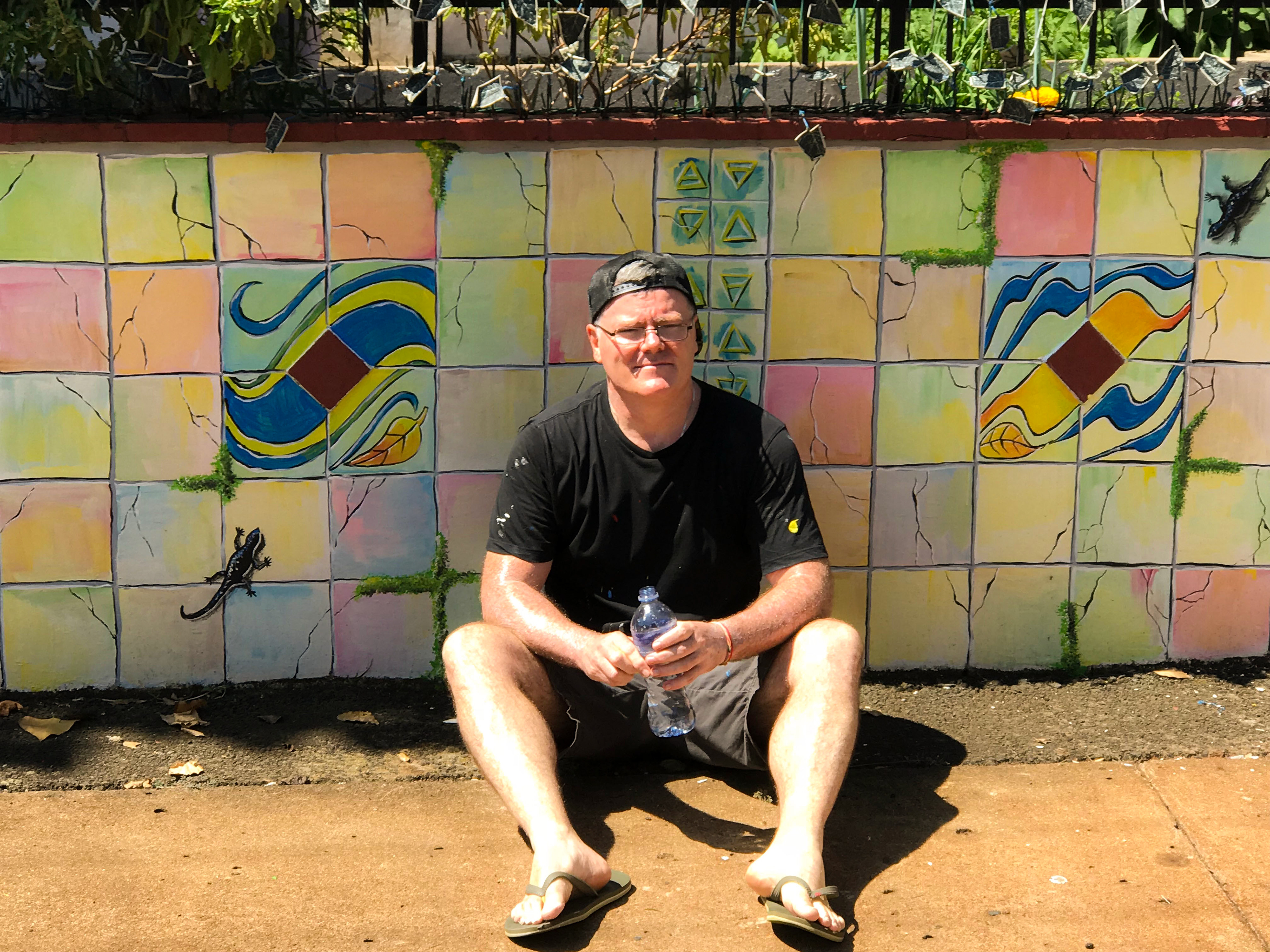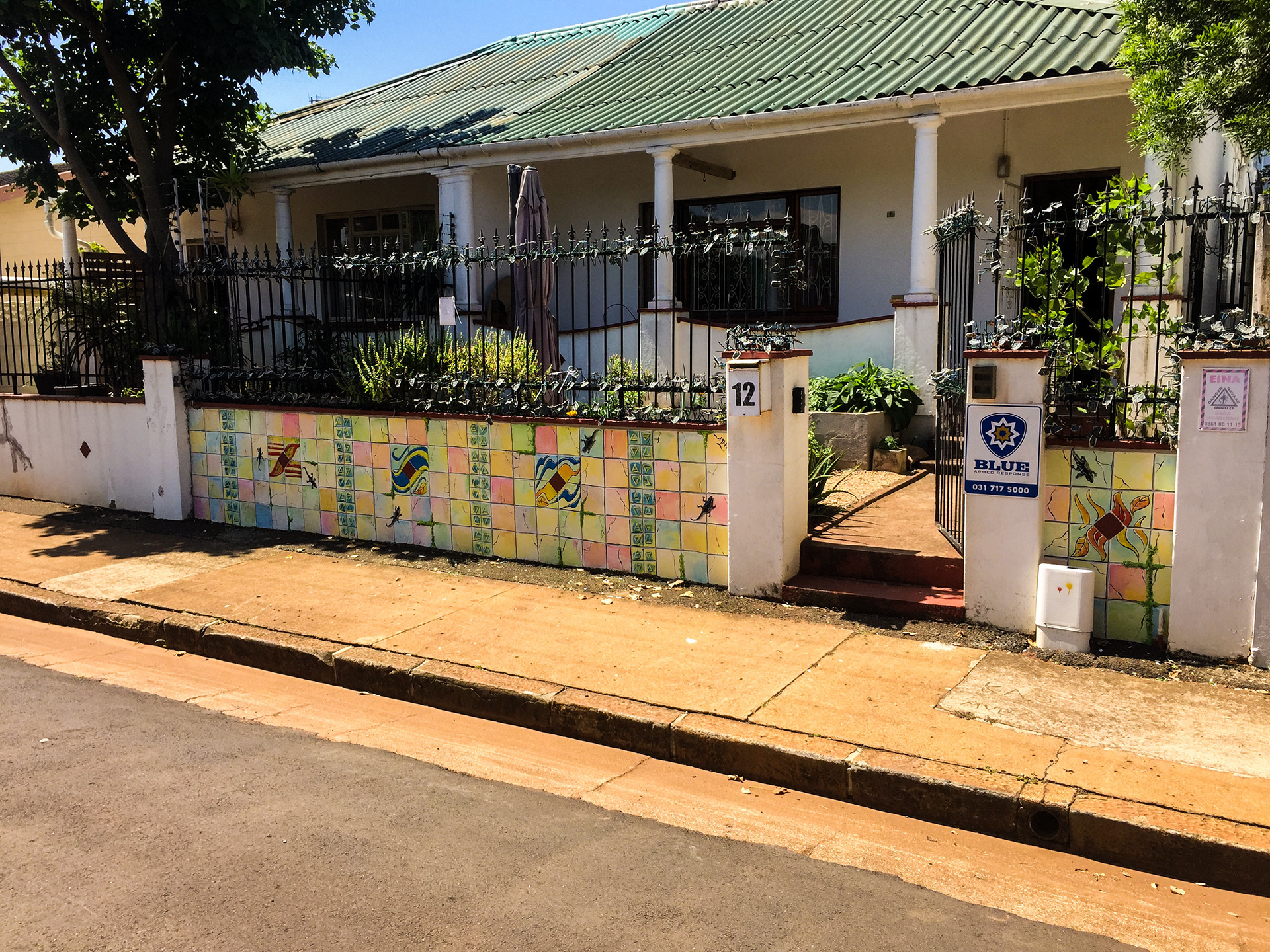 Umcebo Design / Ujala Sewpersad residence Mural.
12 Brents Avenue, Glenwood, Durban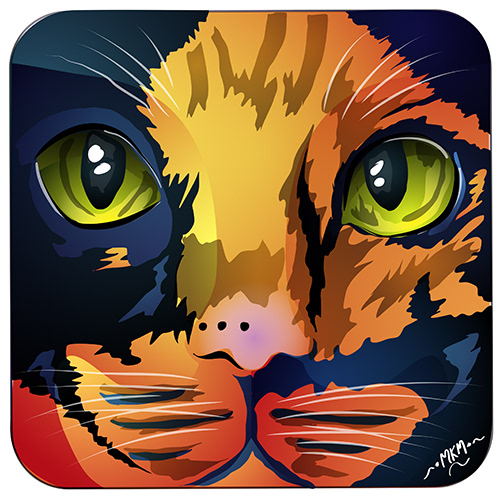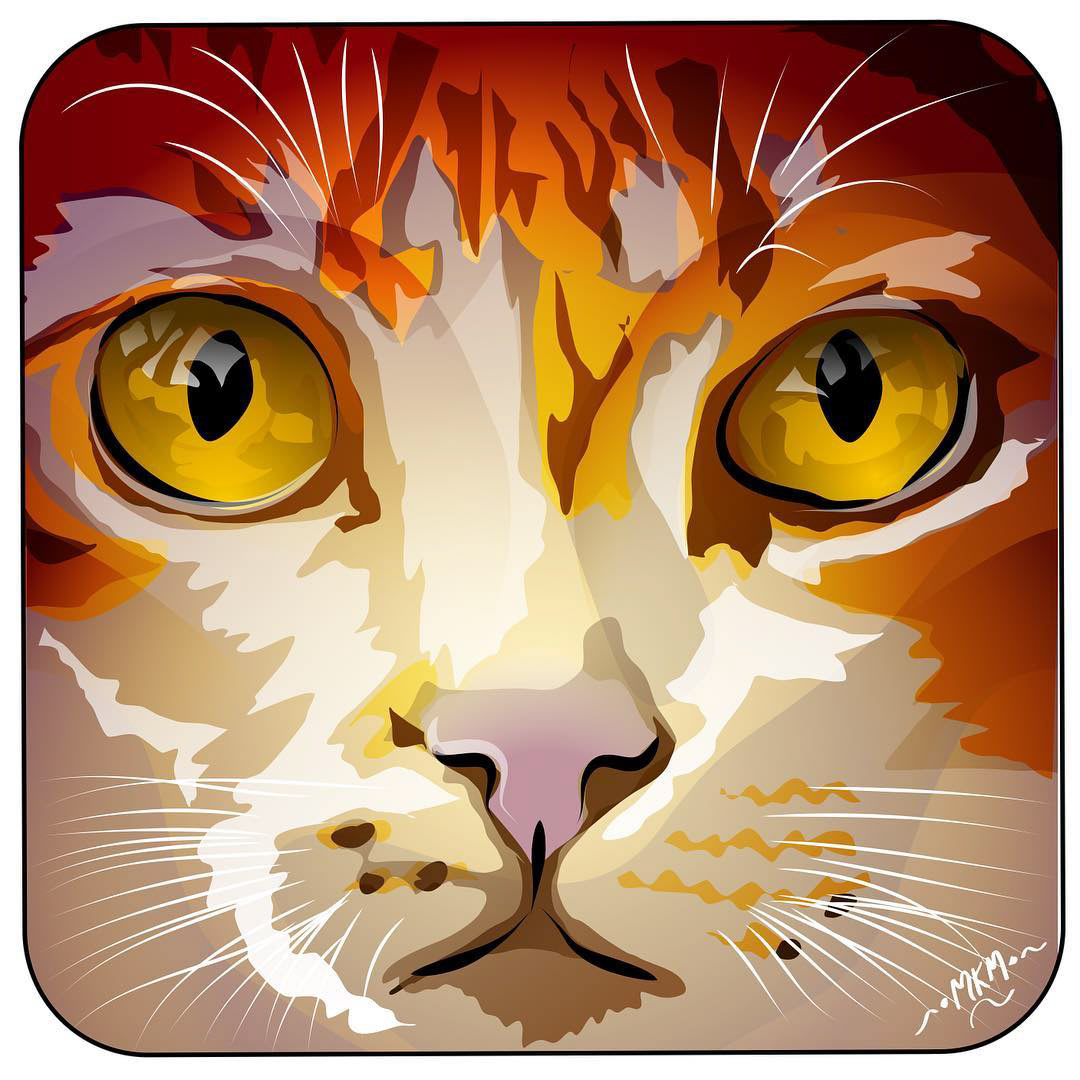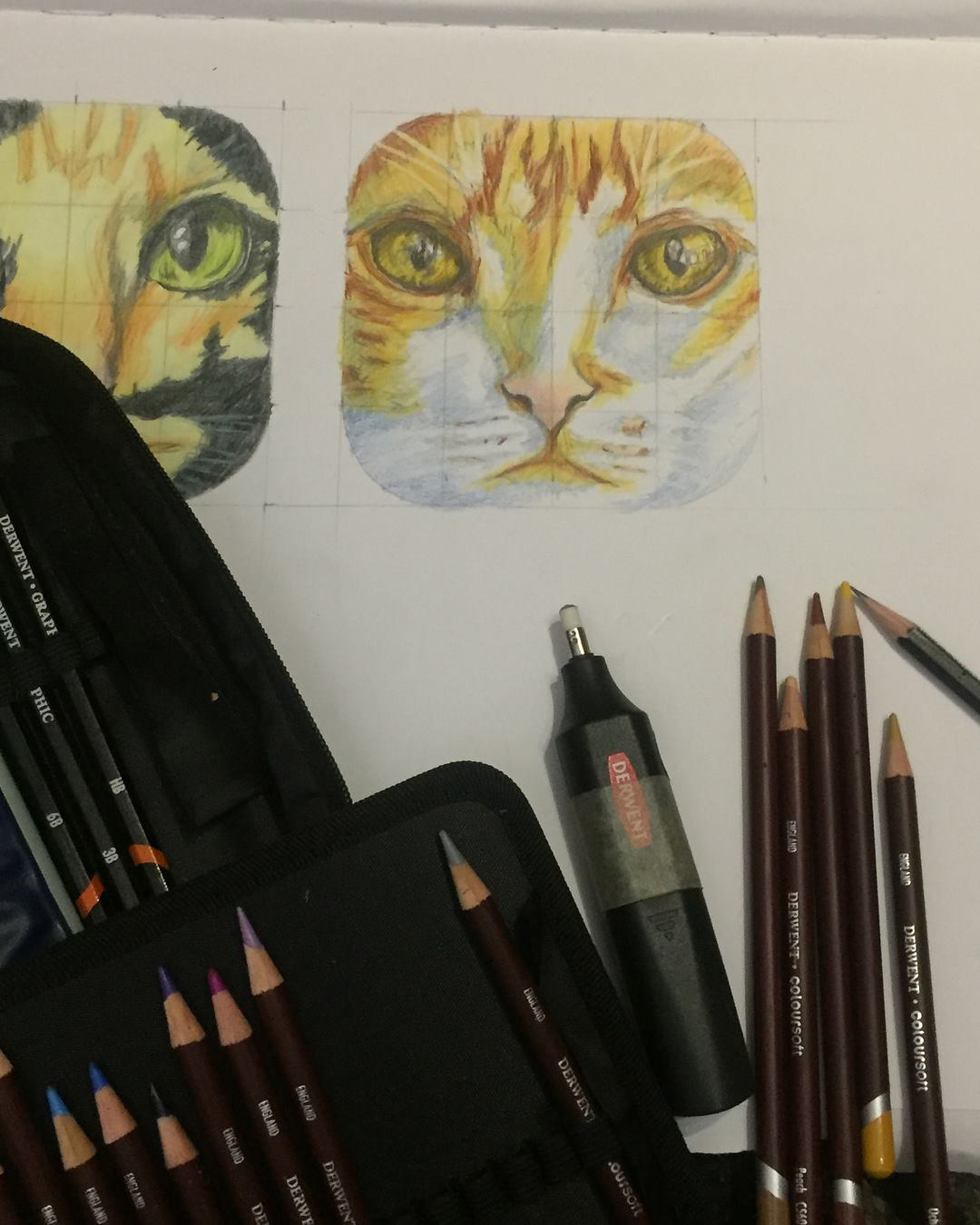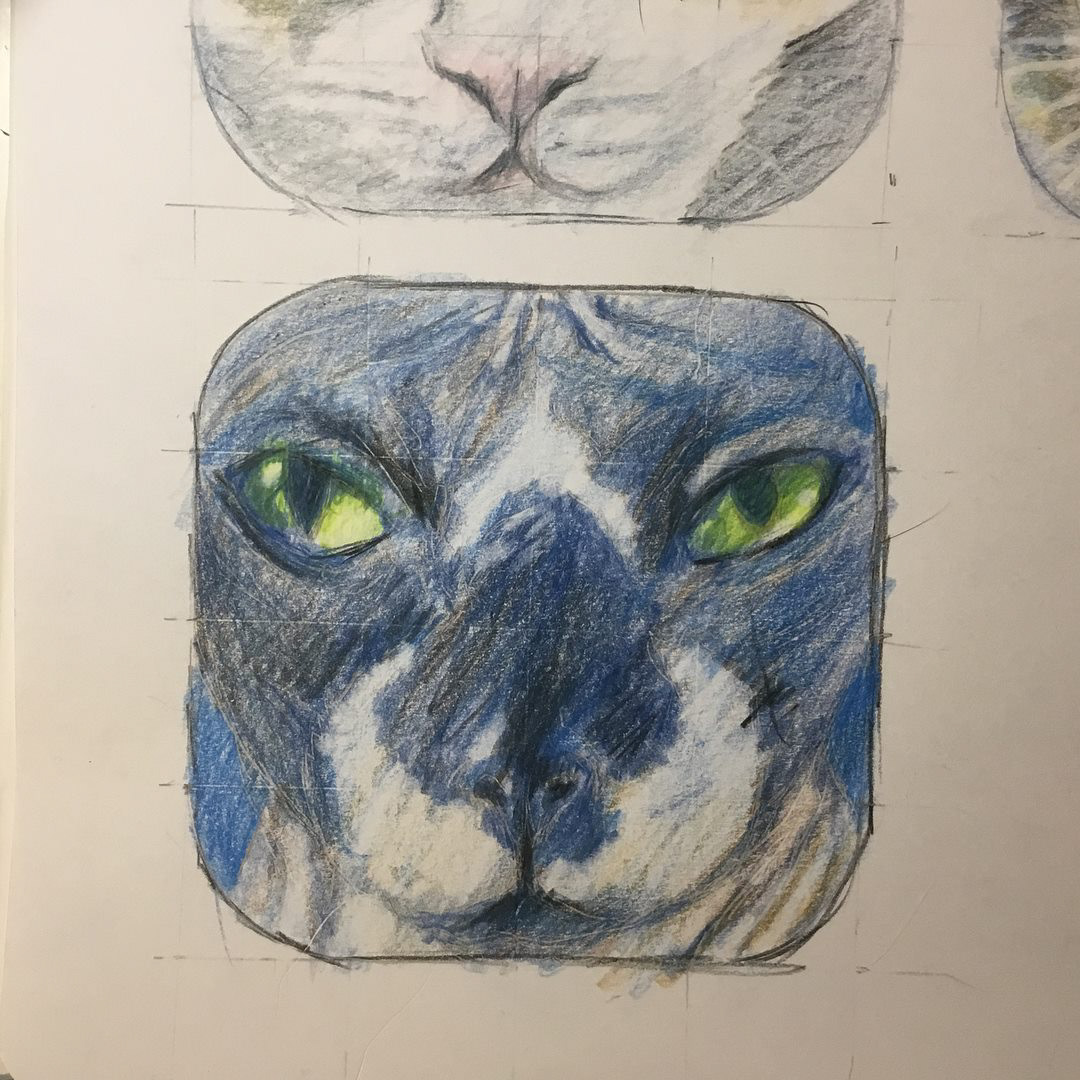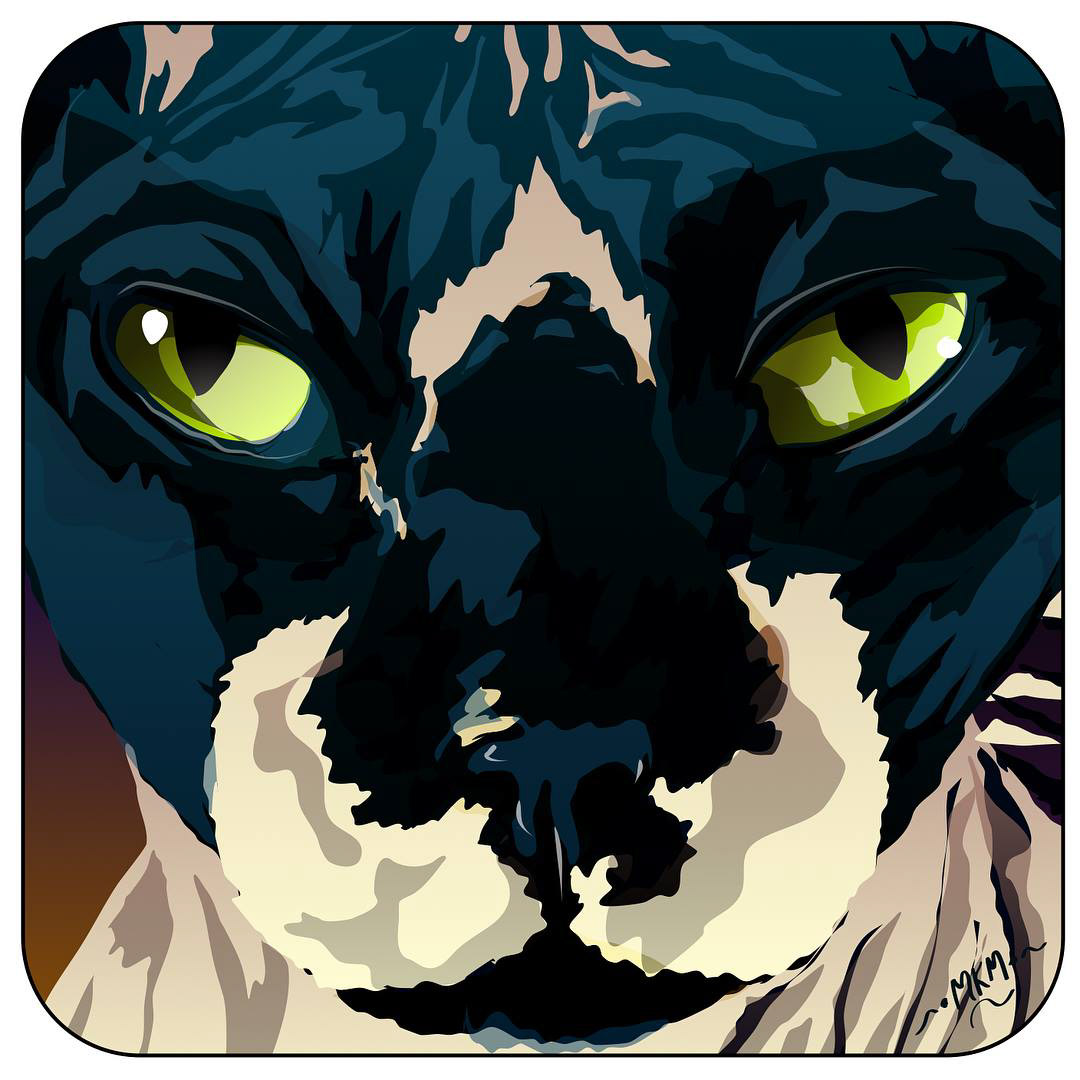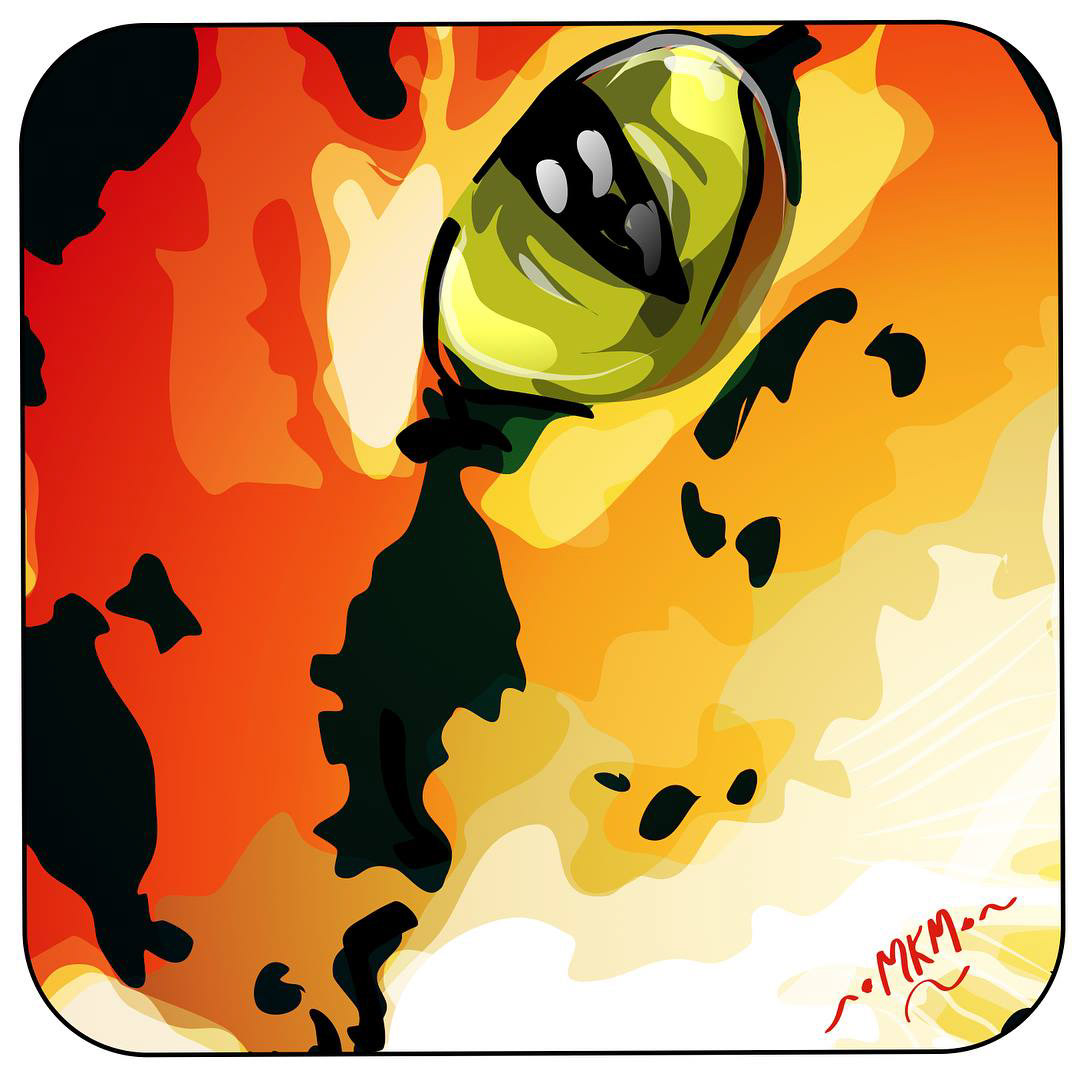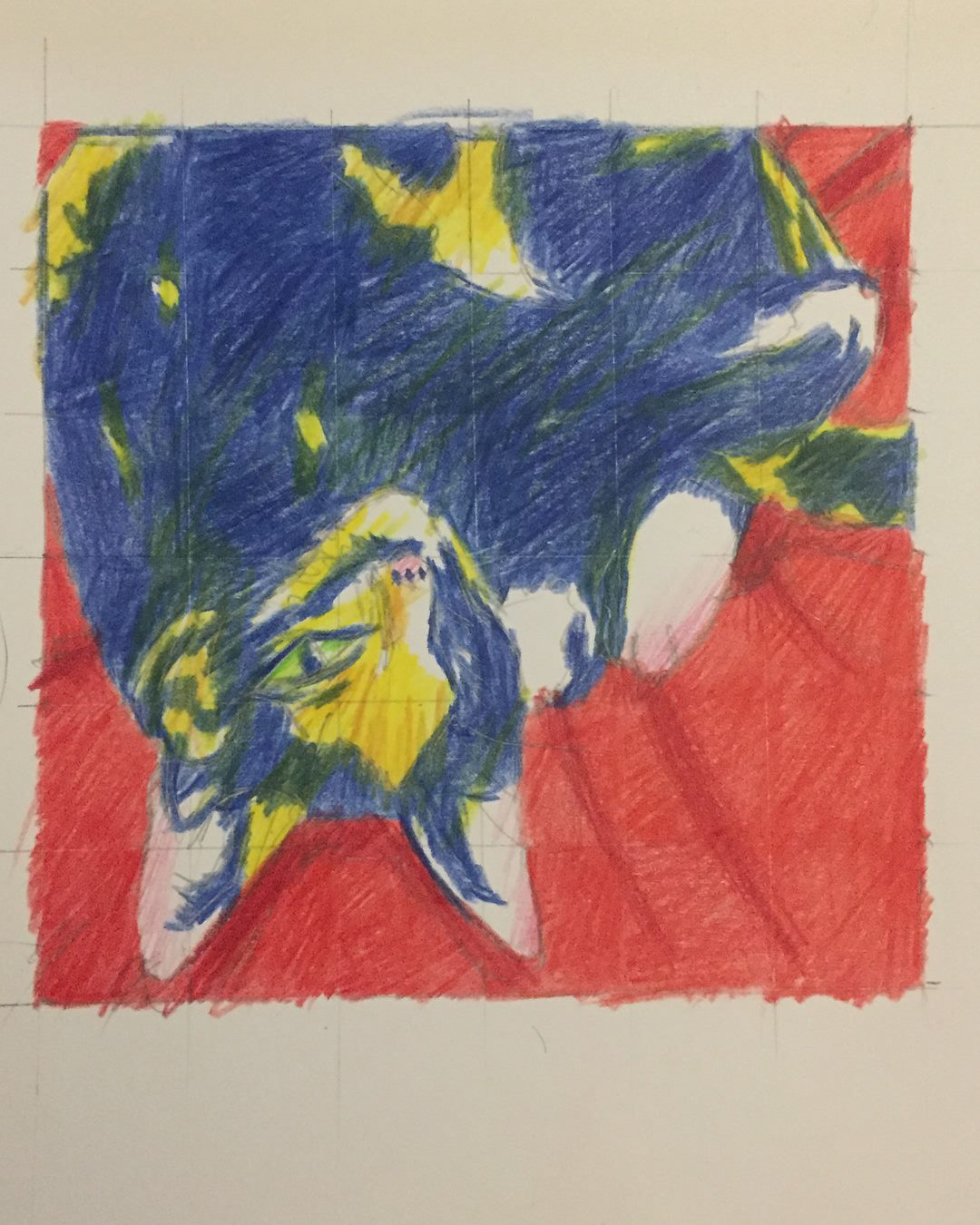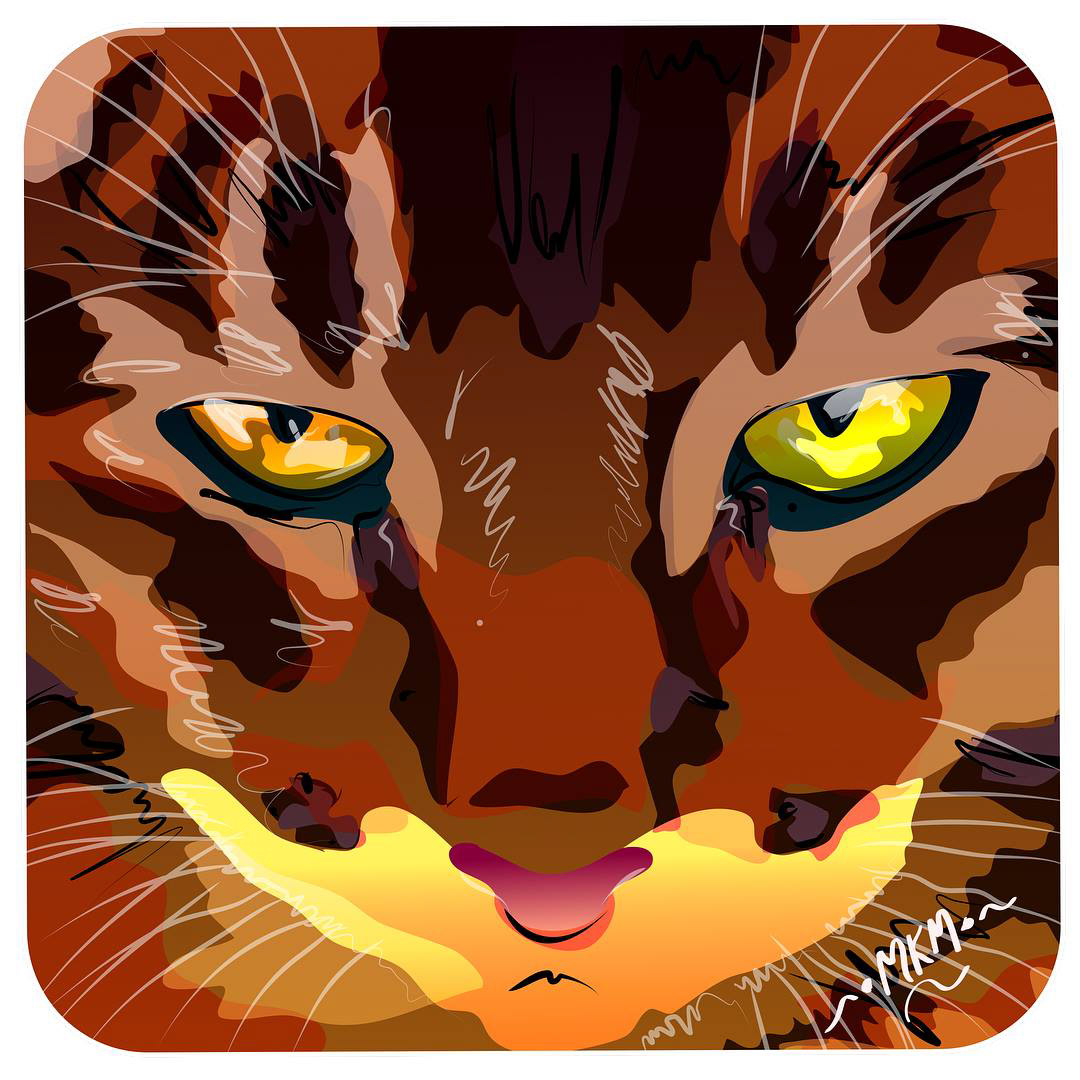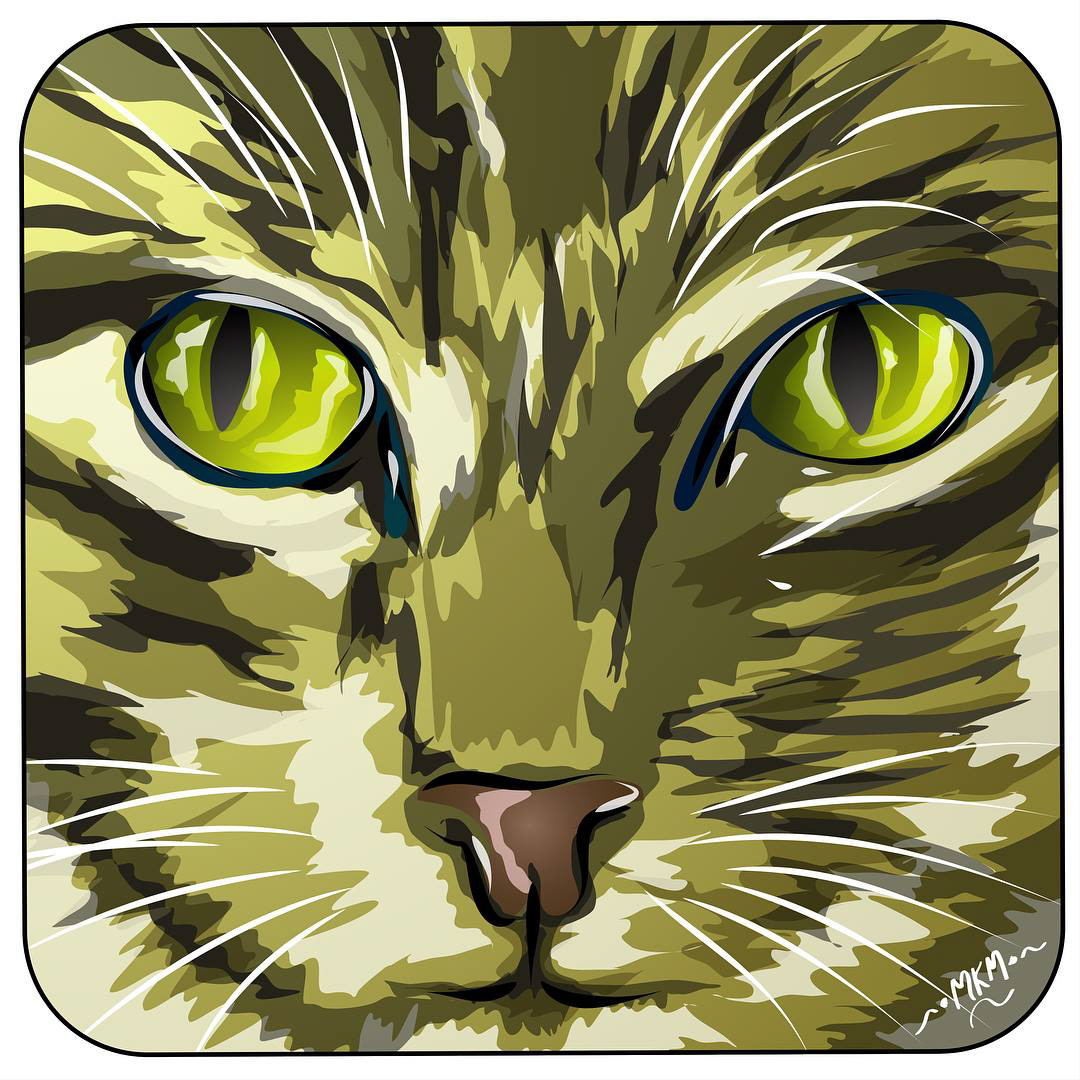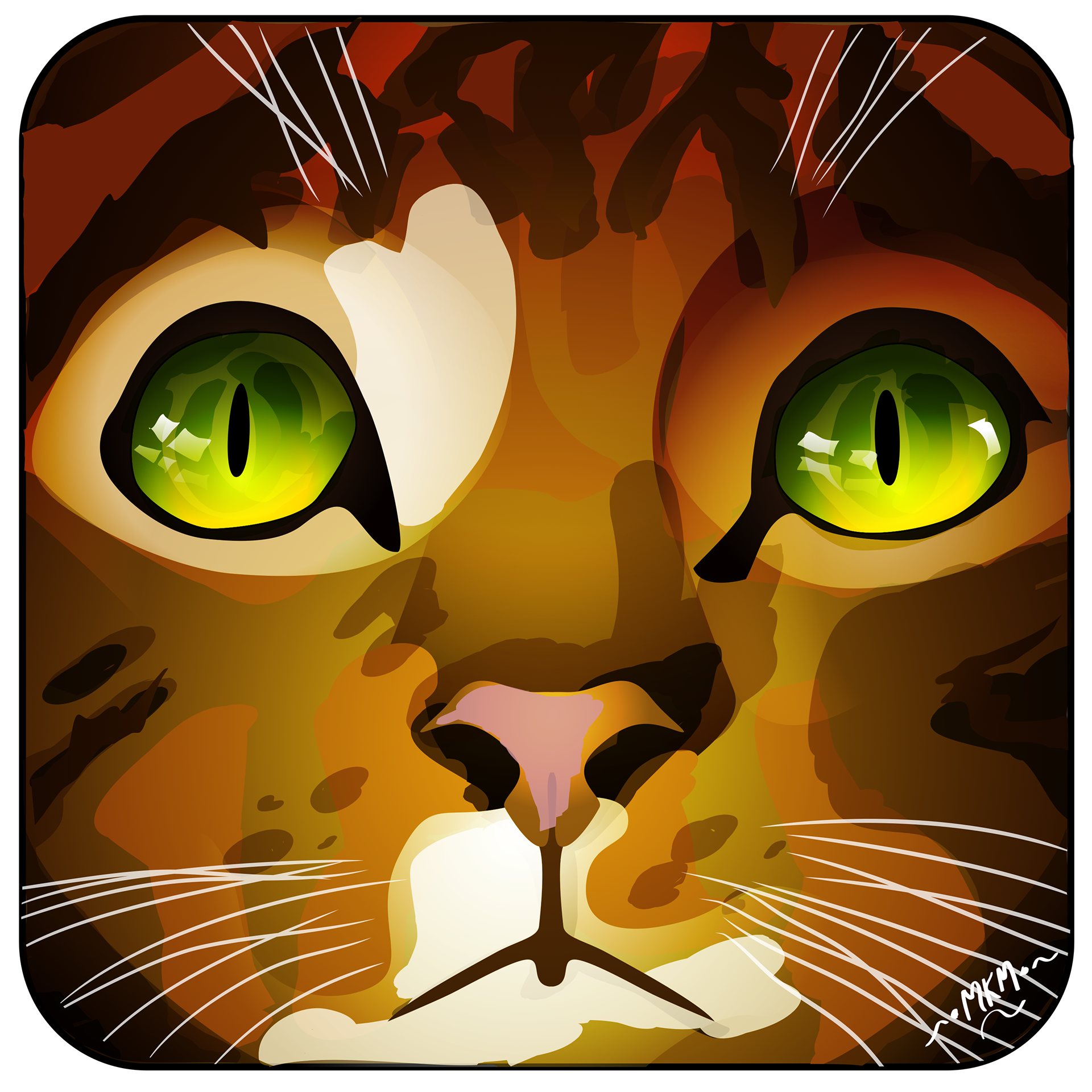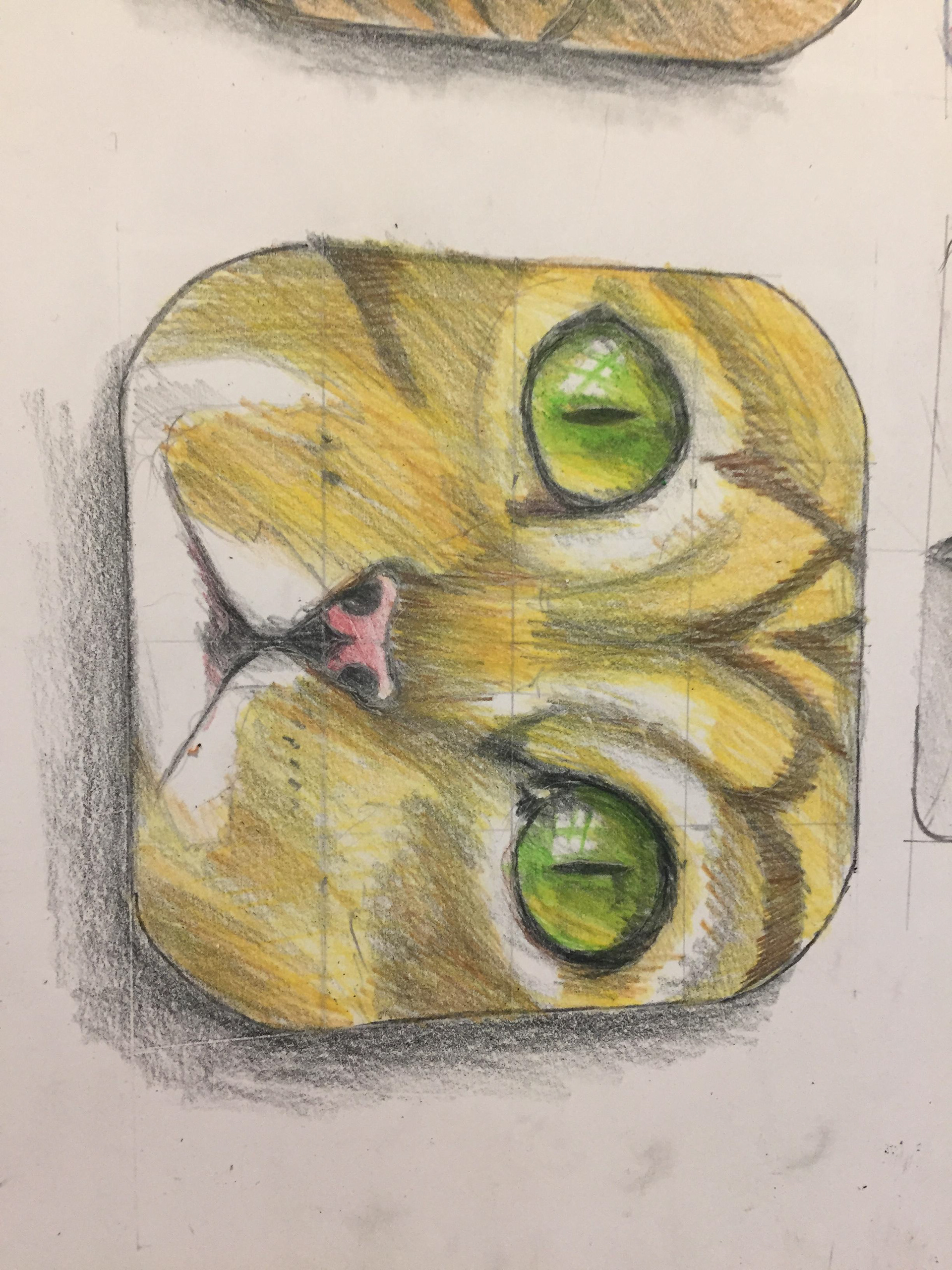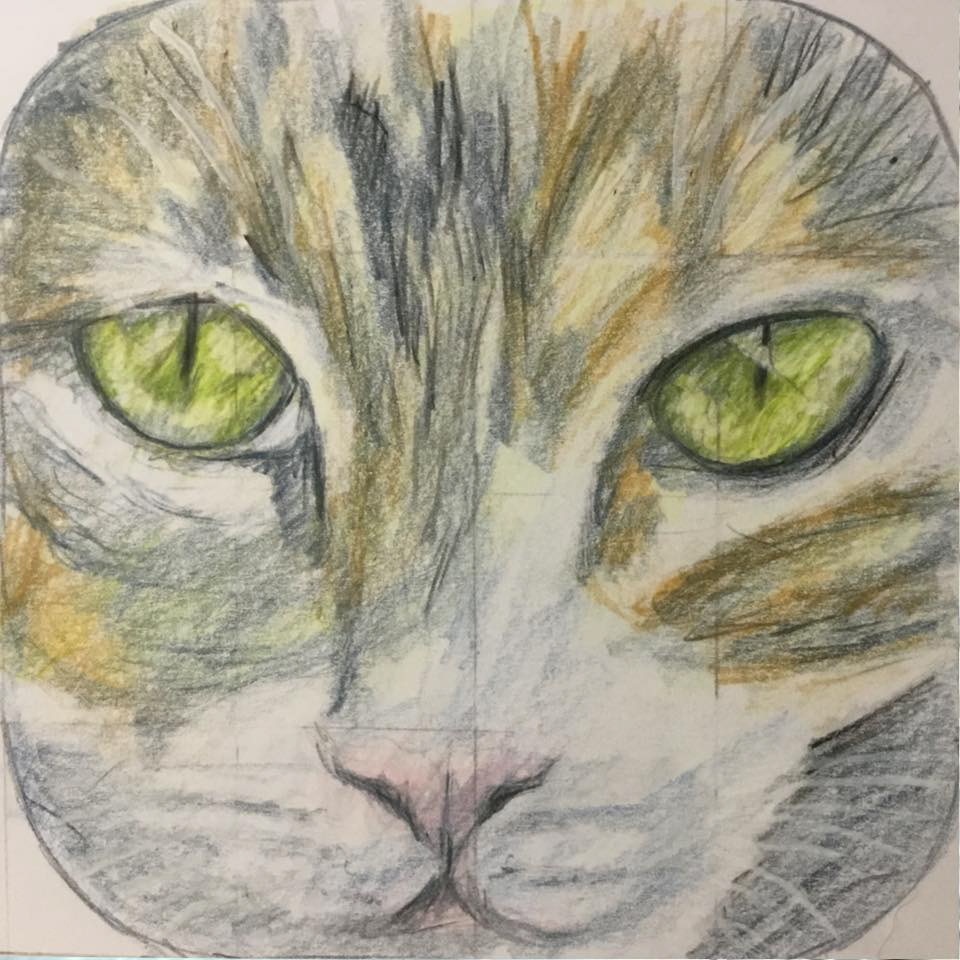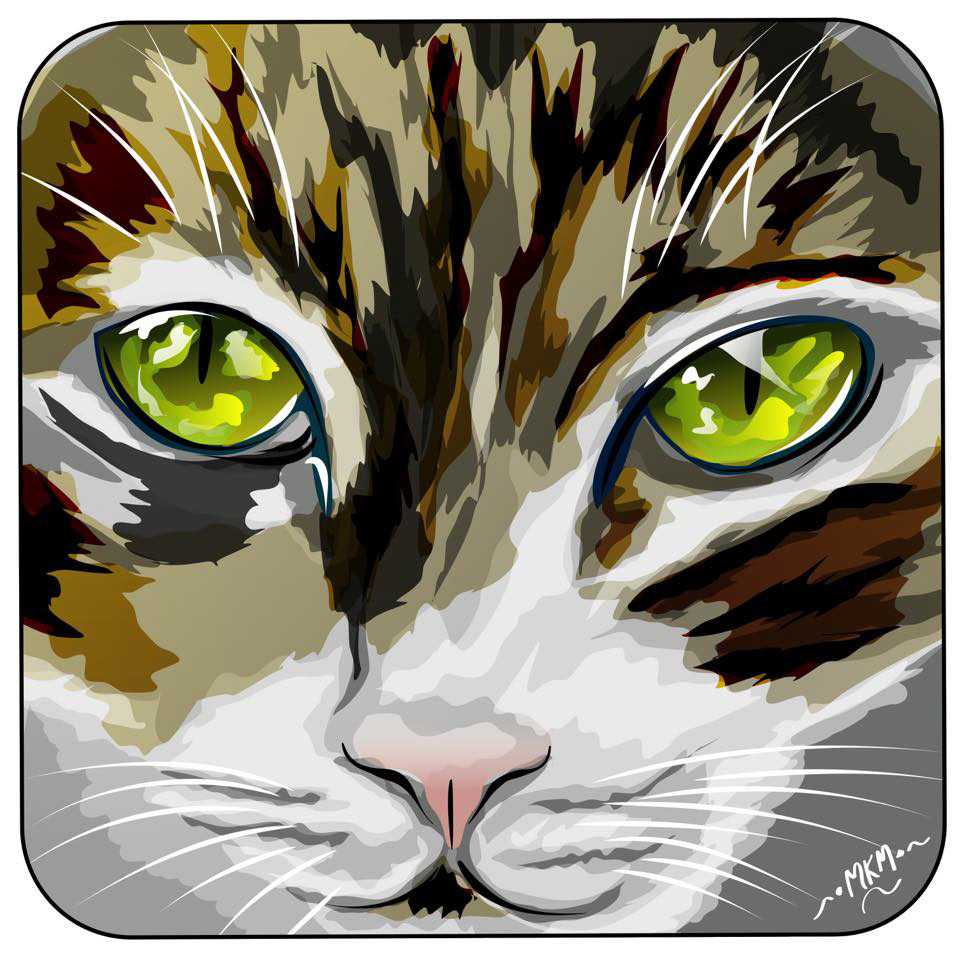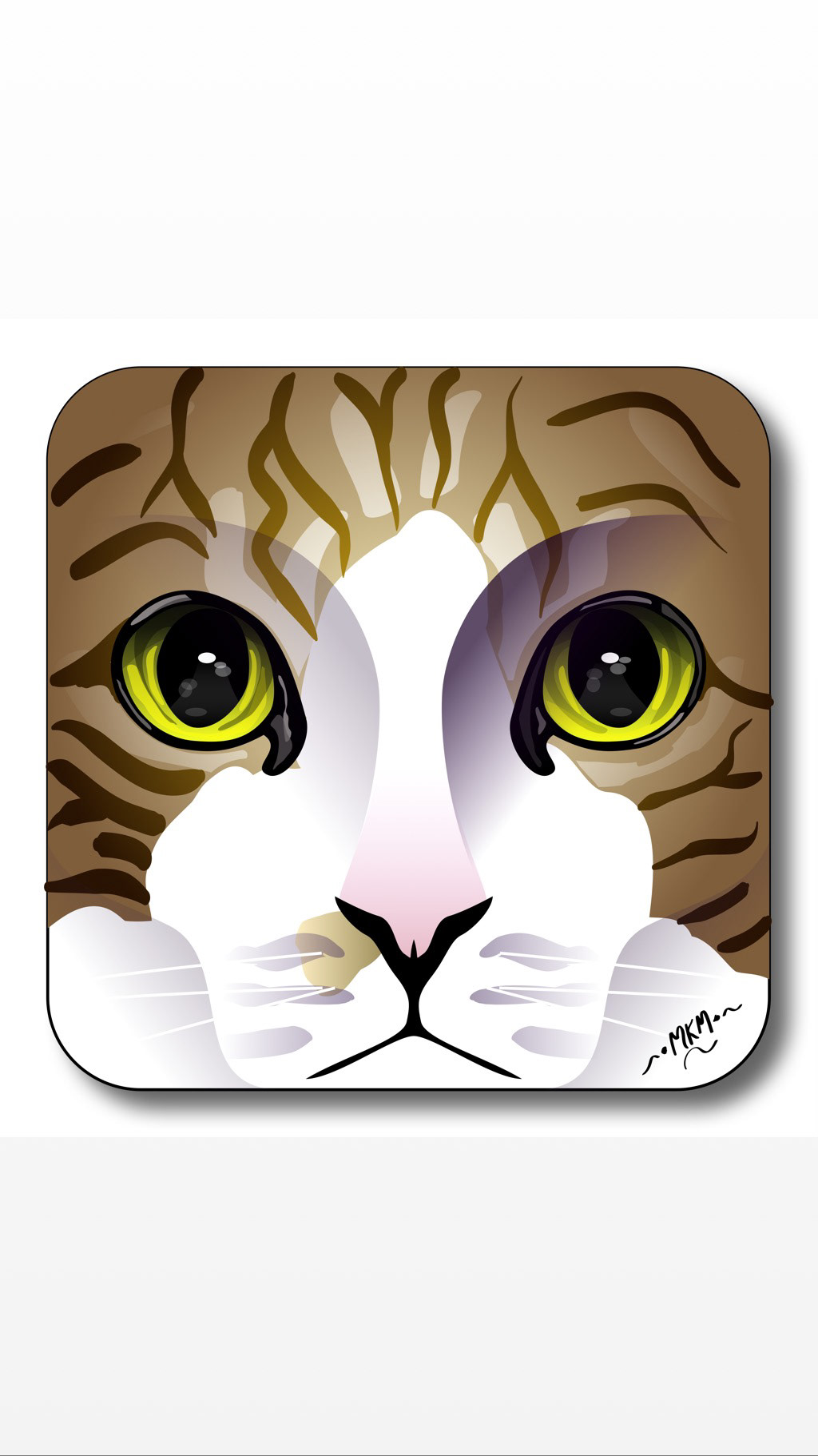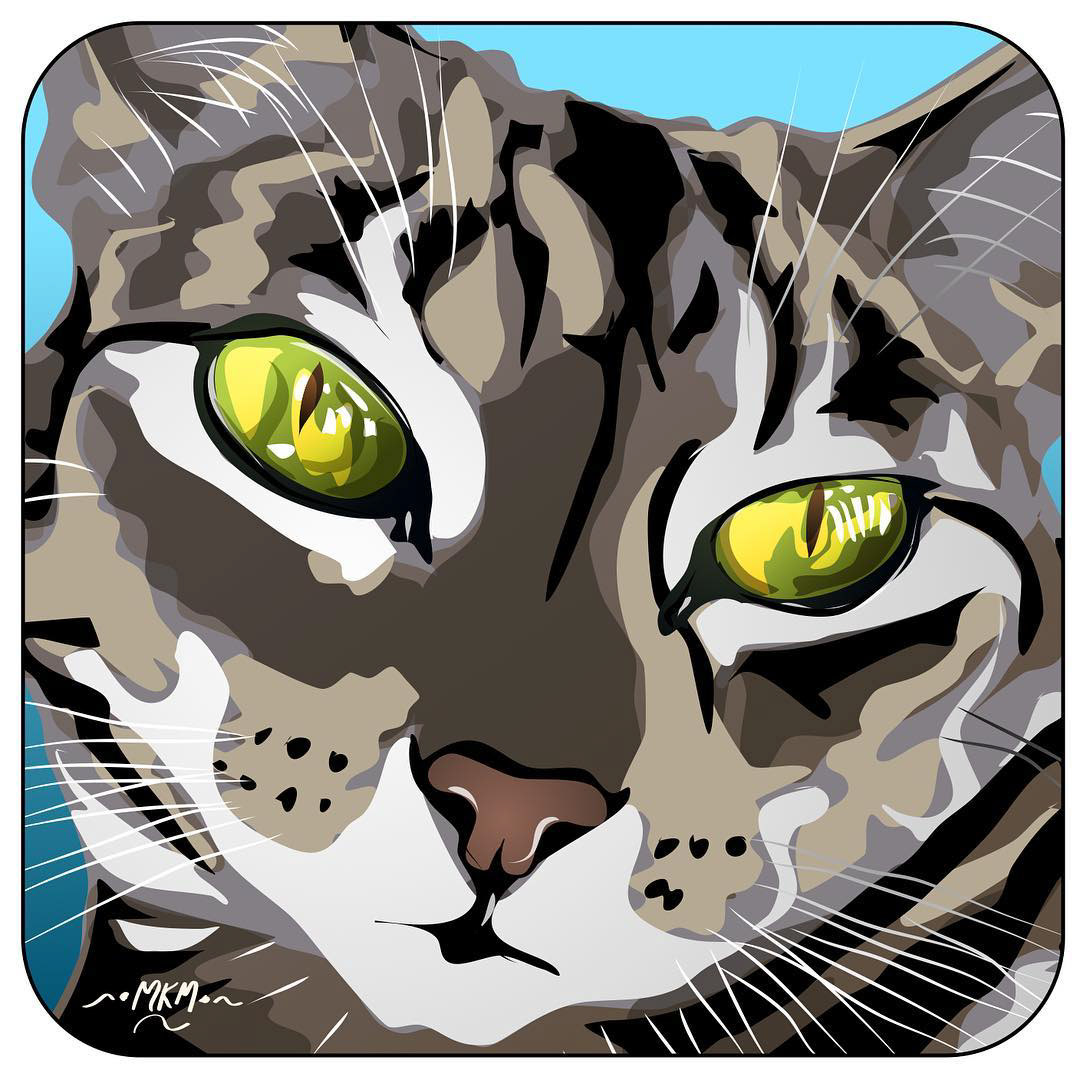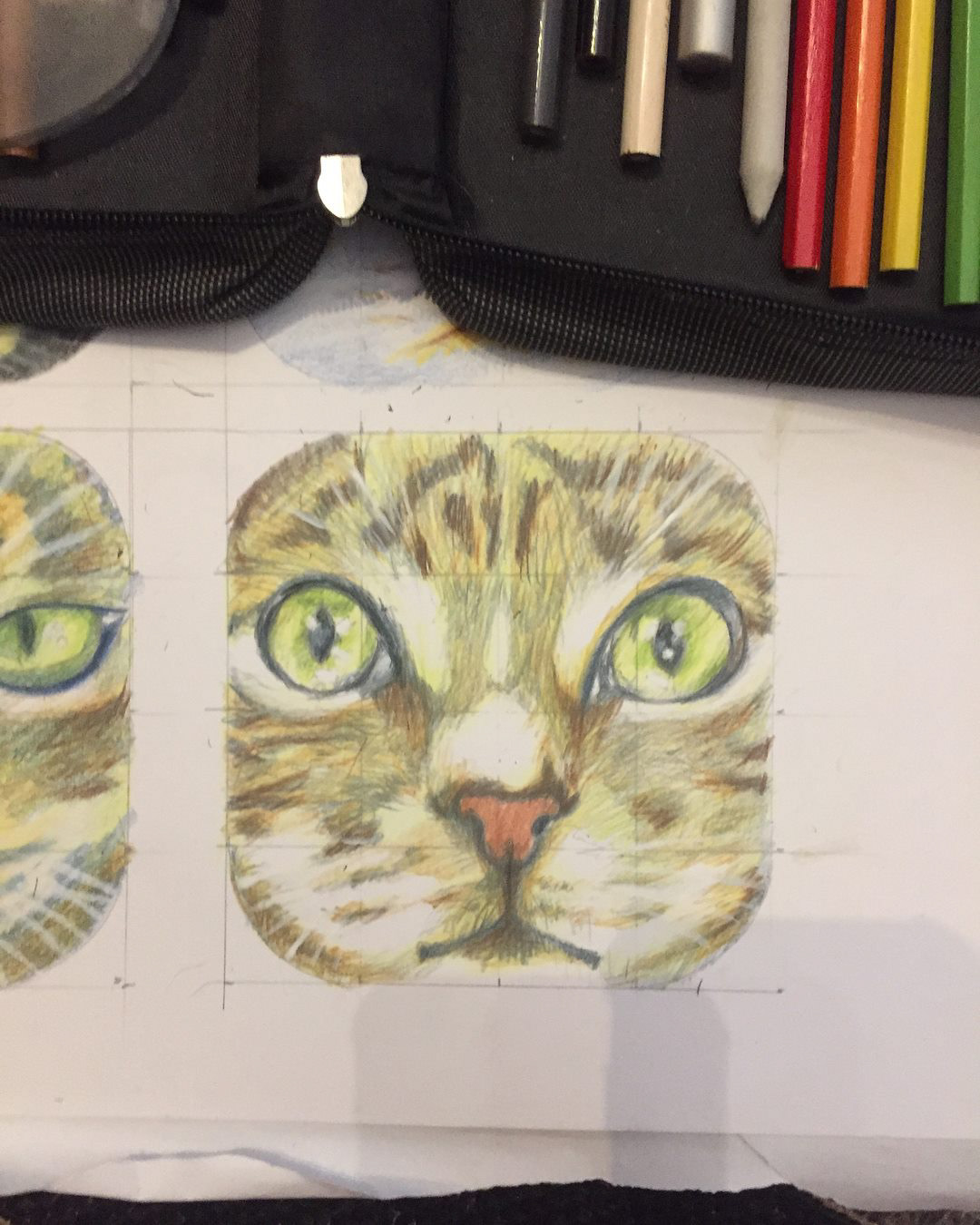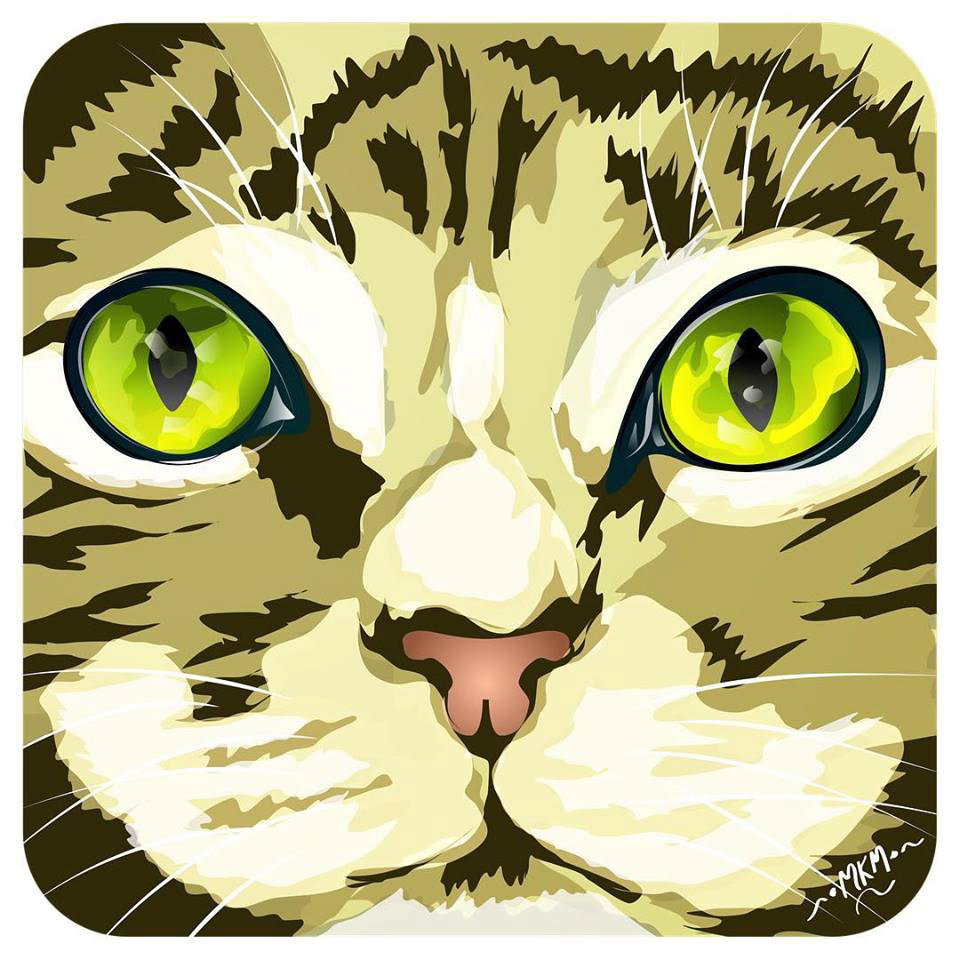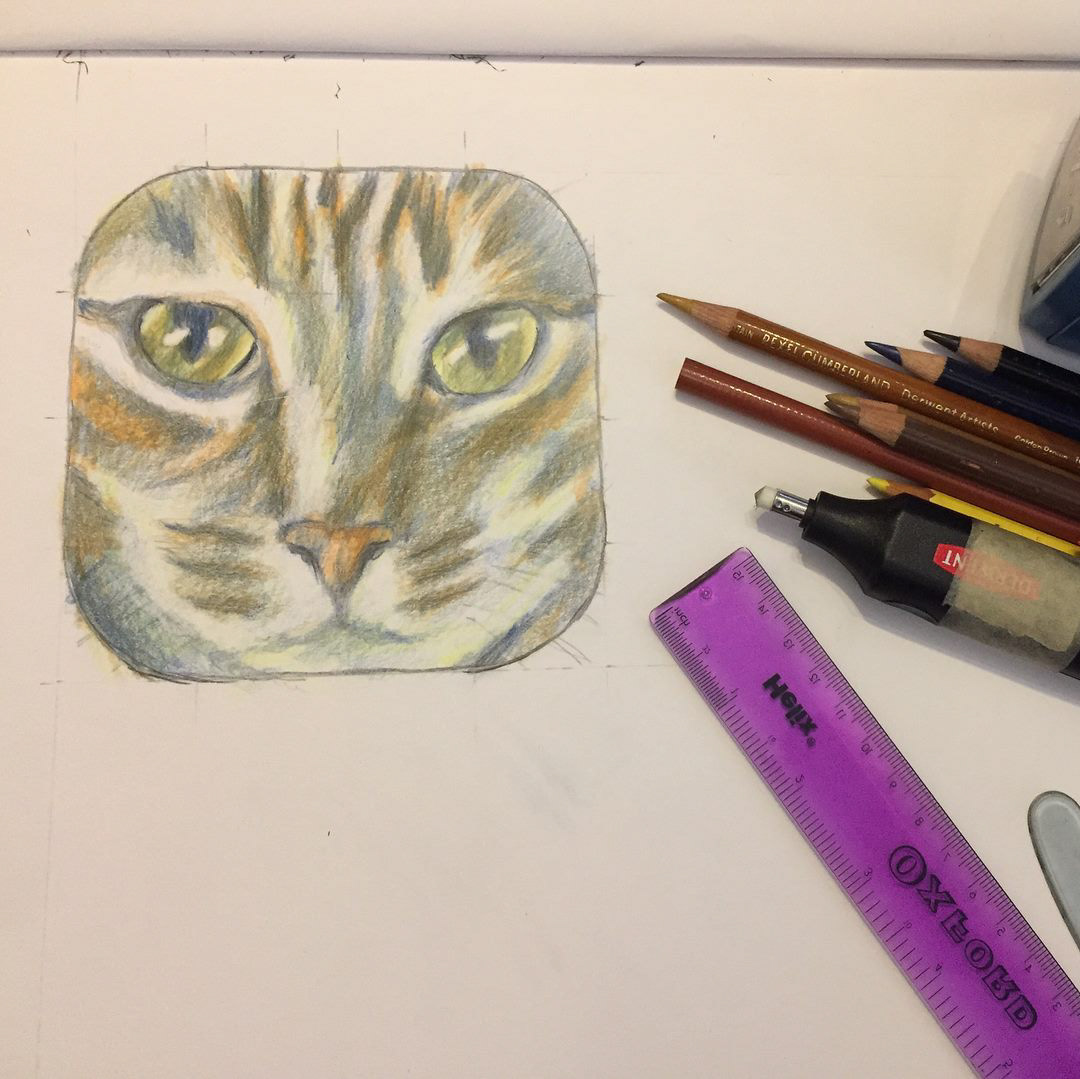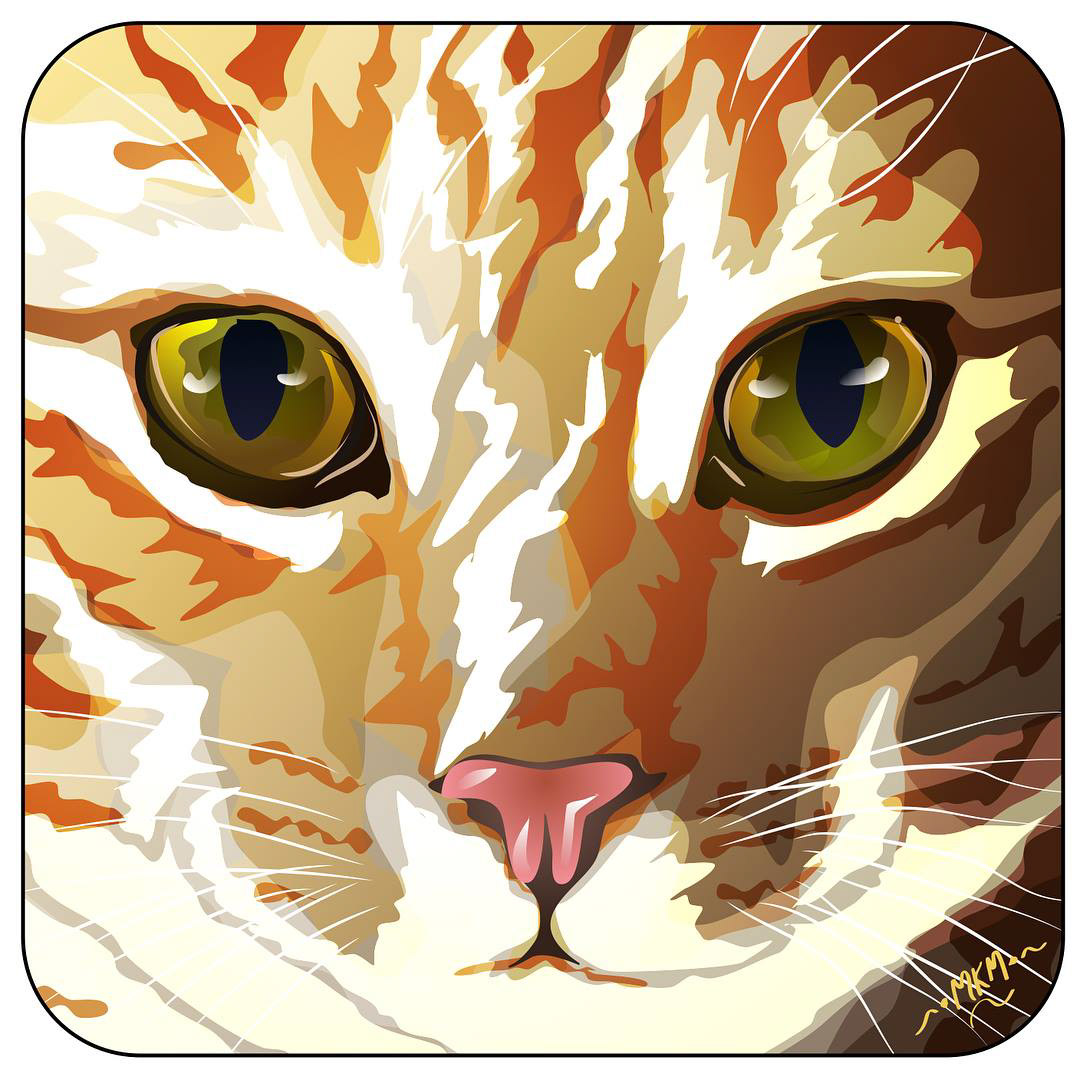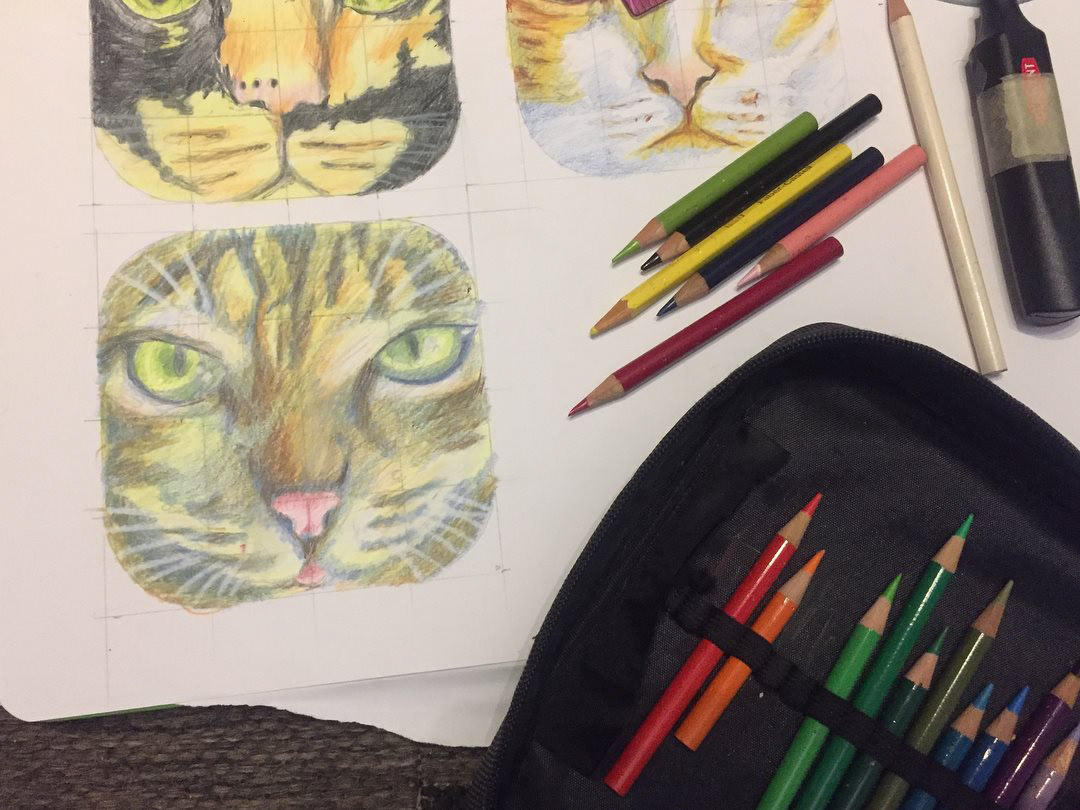 "SQUARE CATS" - Pencil Sketches and Vector Illustrations of cats.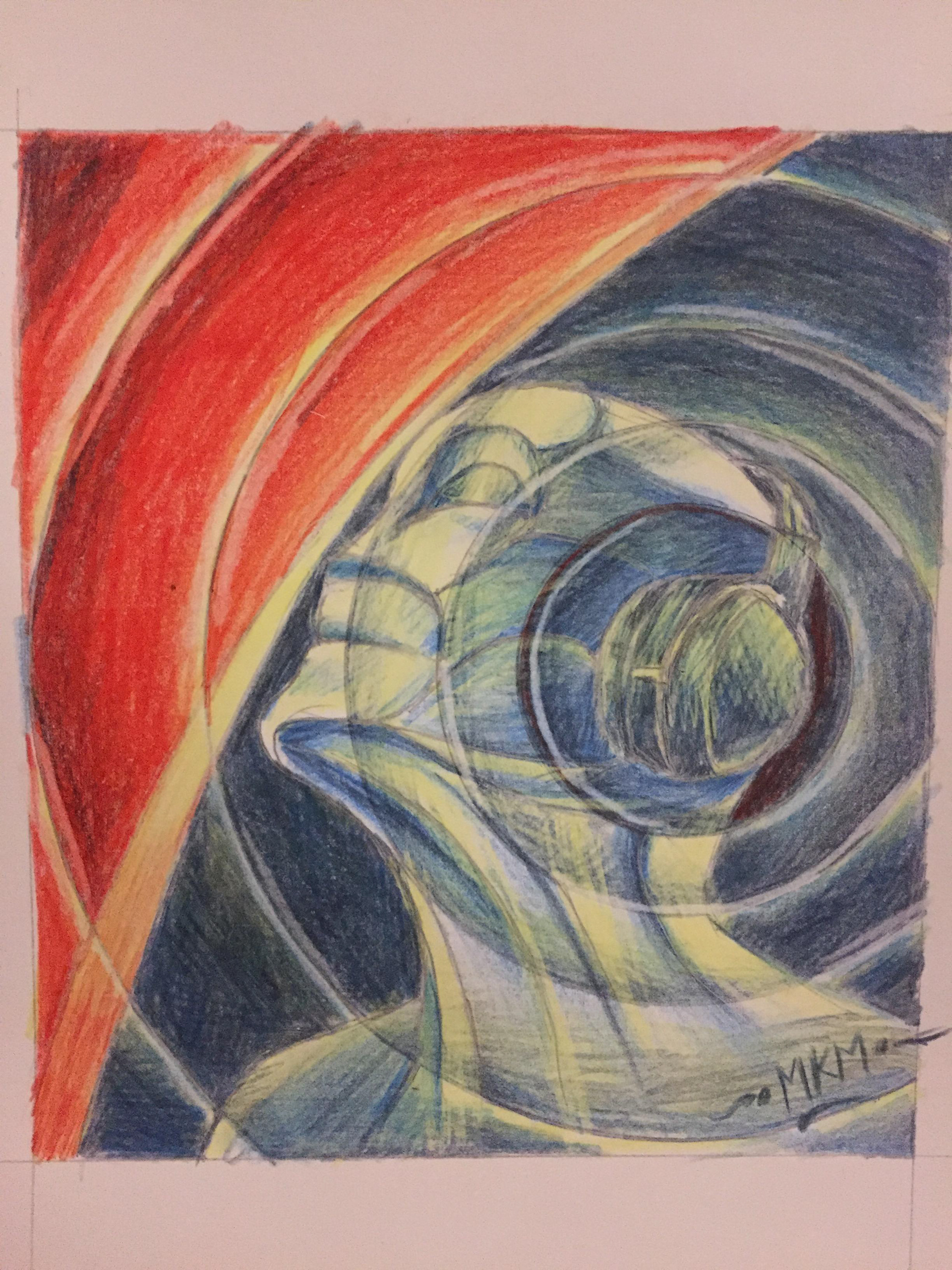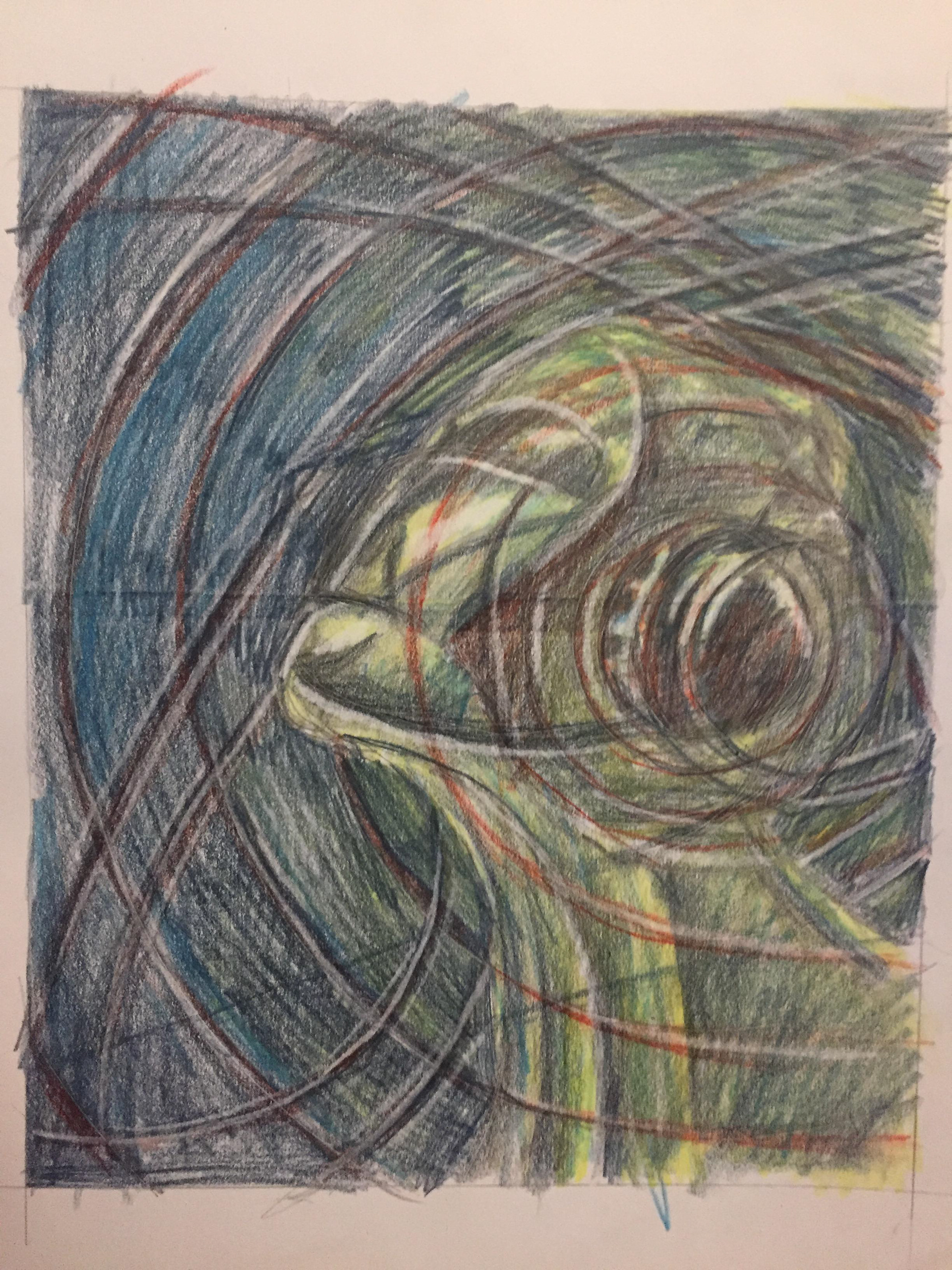 "Amplitude" - Acrylic on Canvas - initial design in pencil.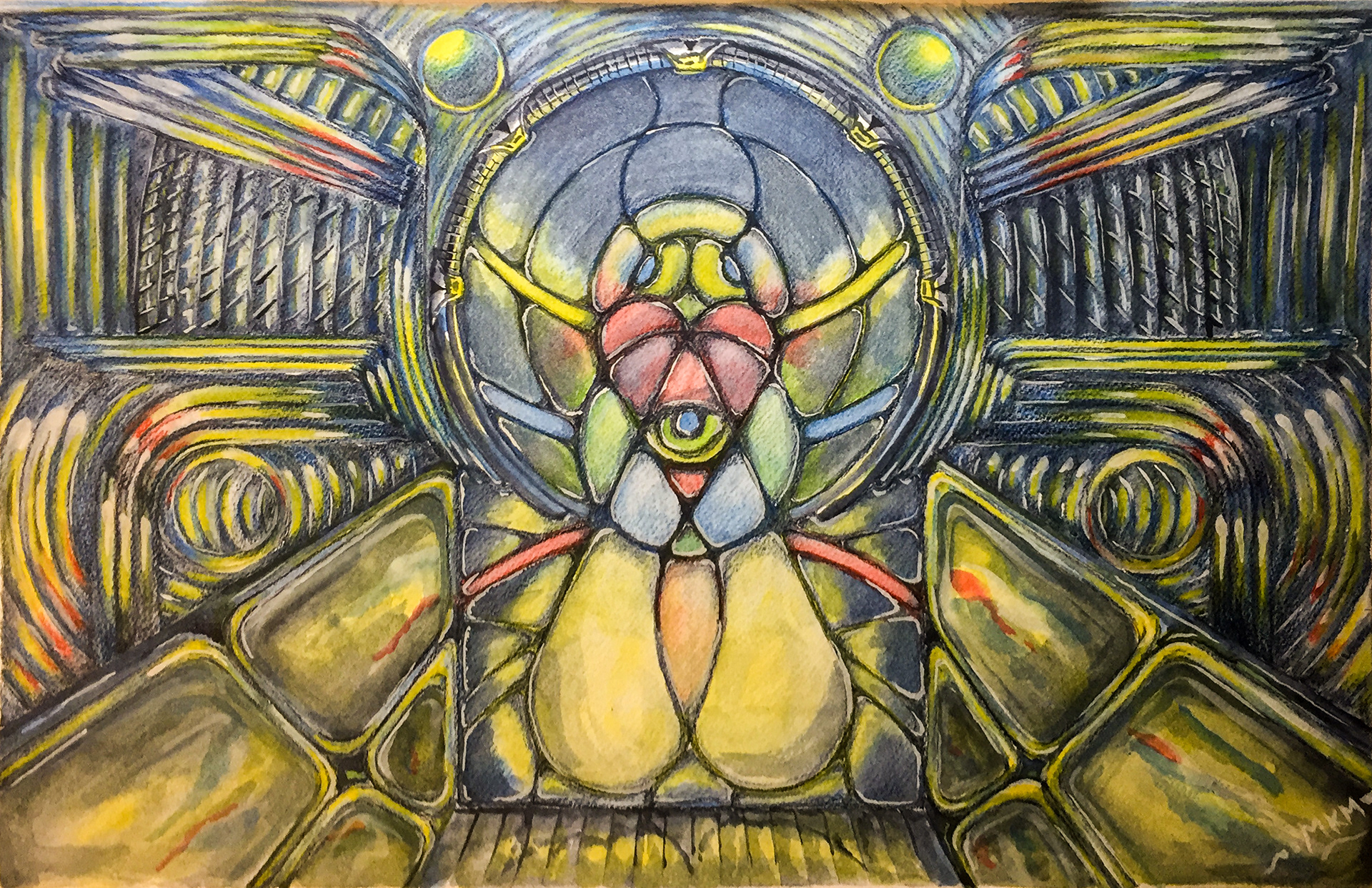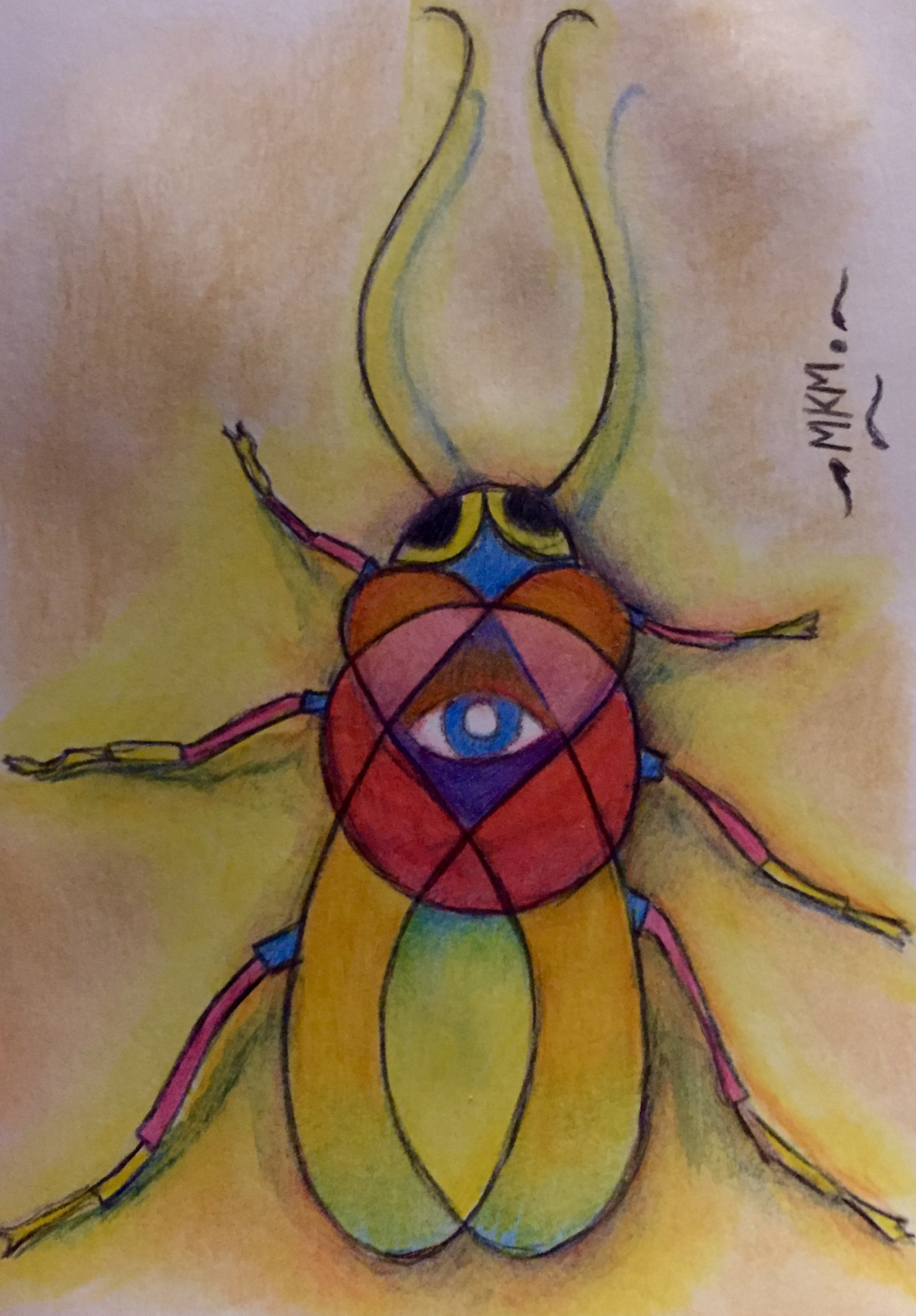 "Church of the Cockroach" - Watercolour and Watercolour Pencil.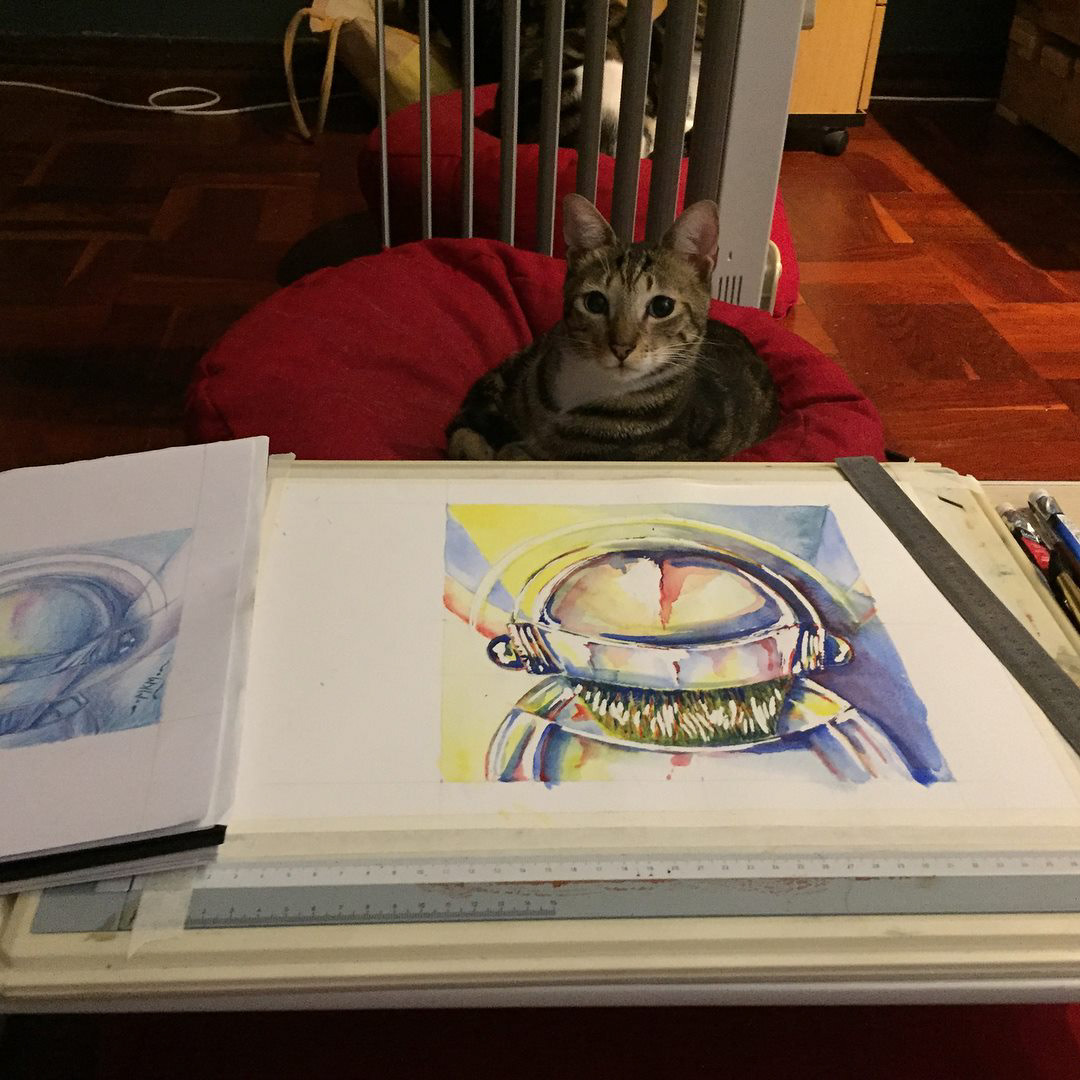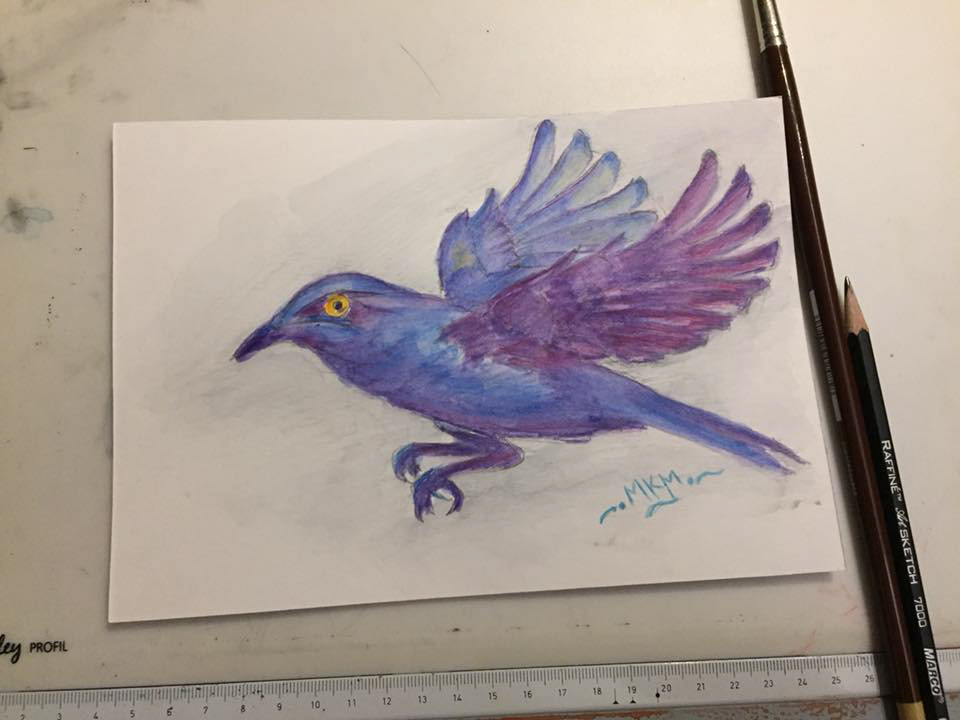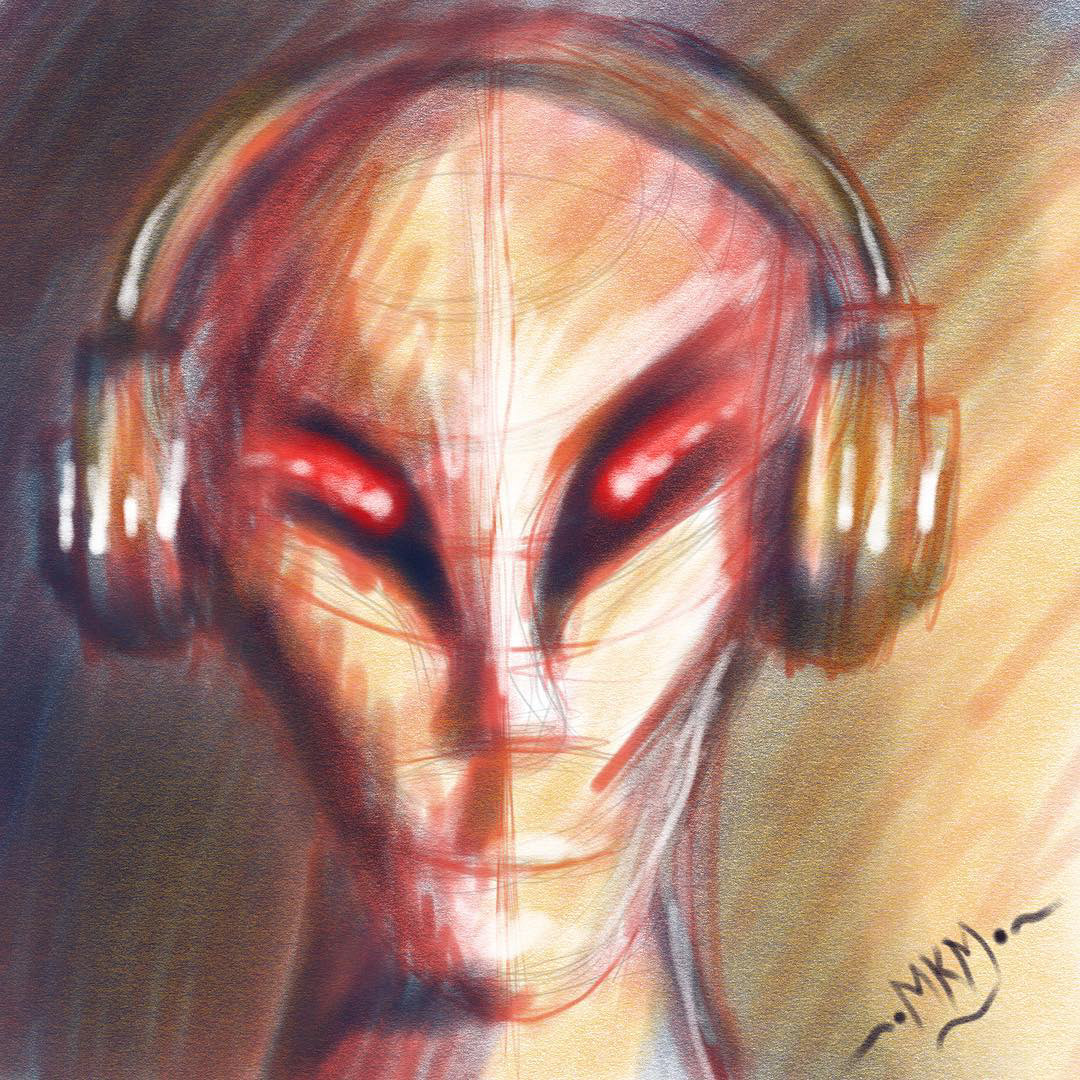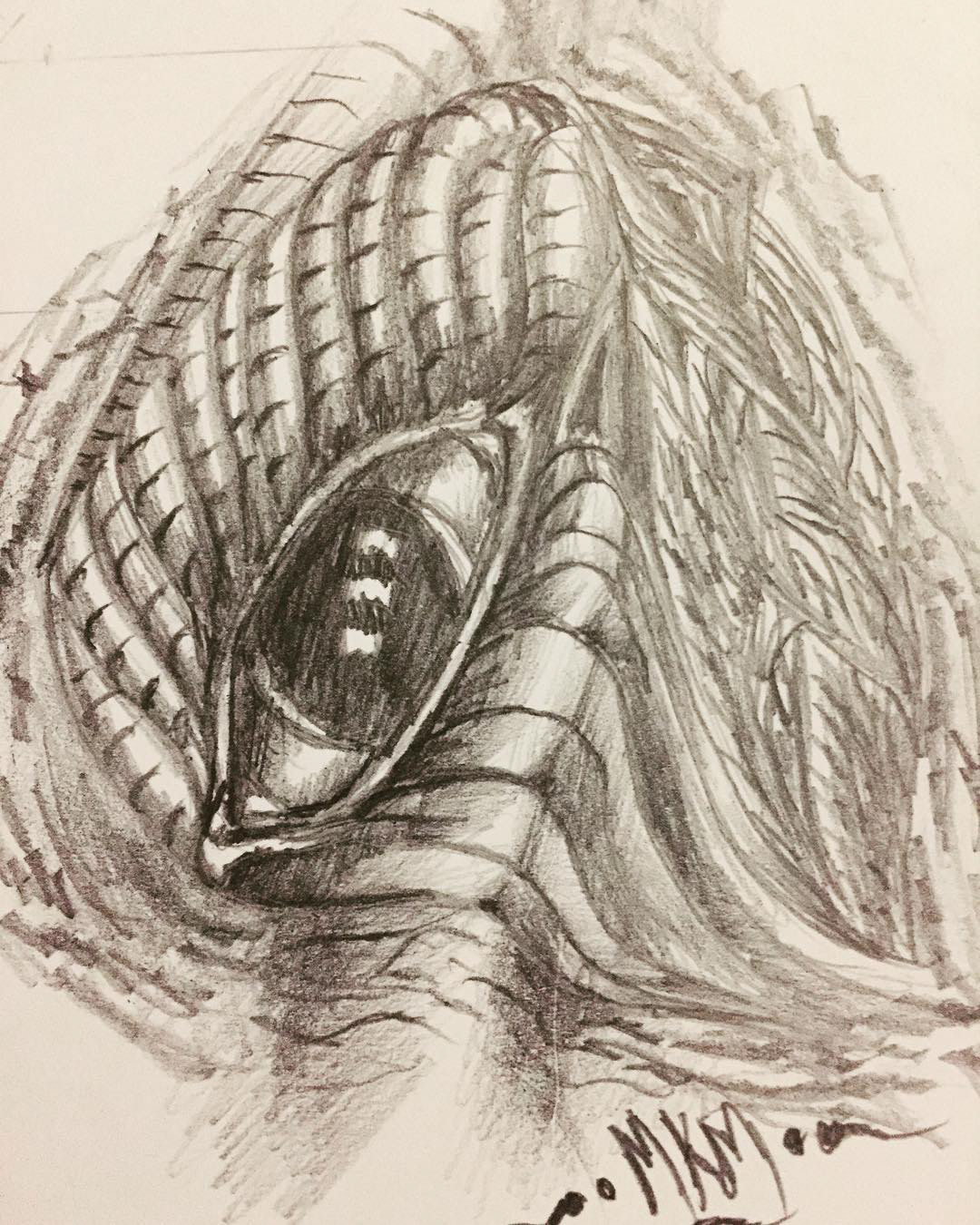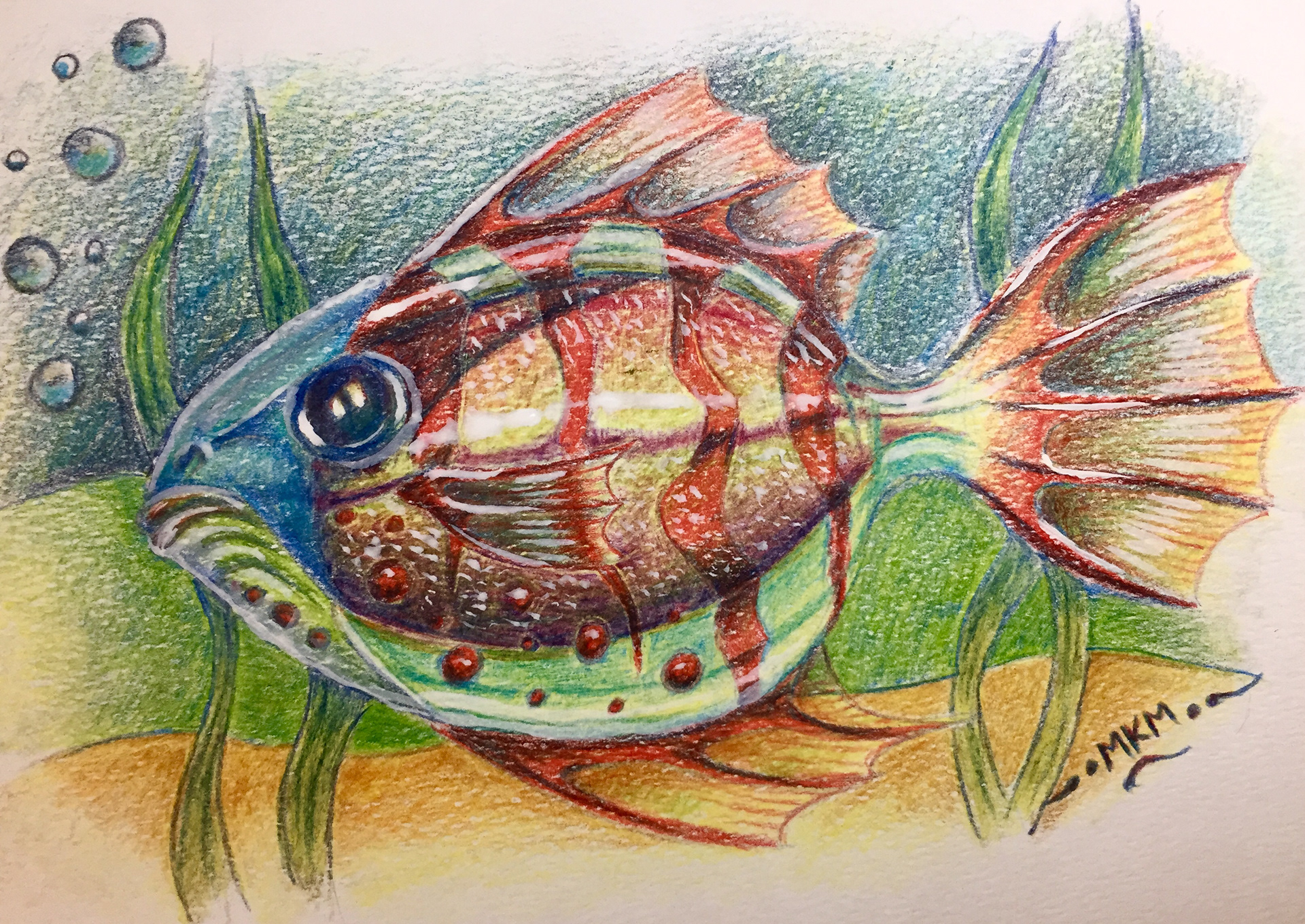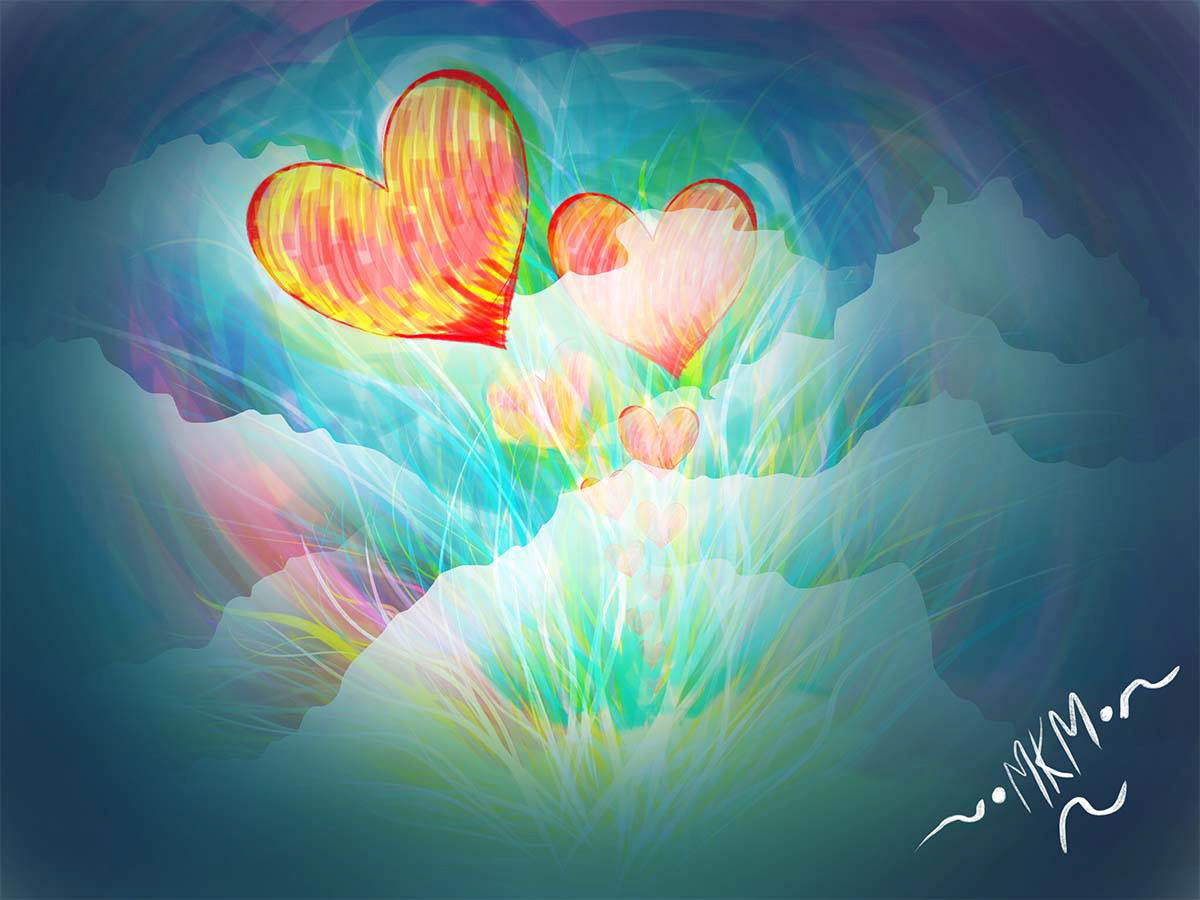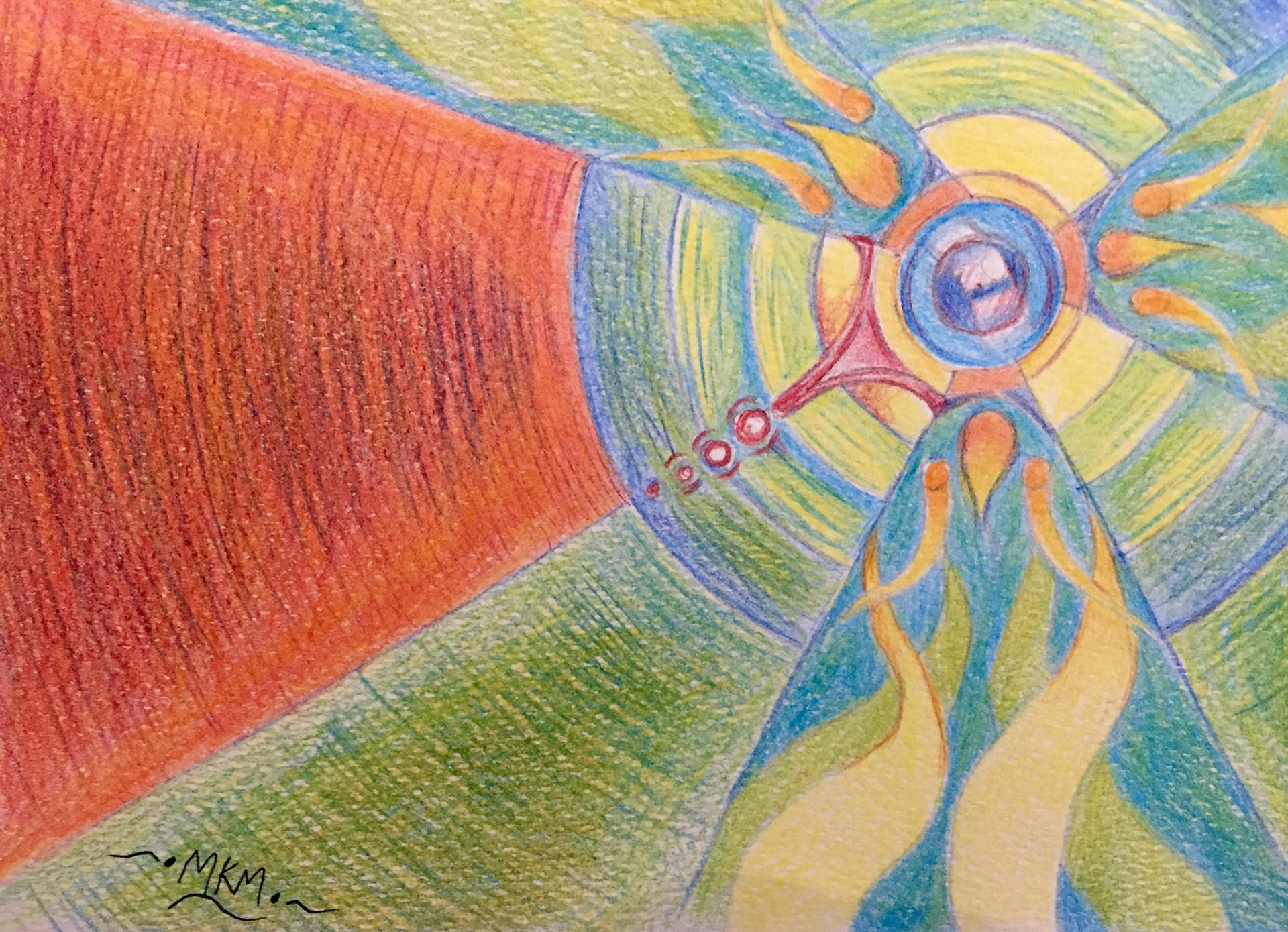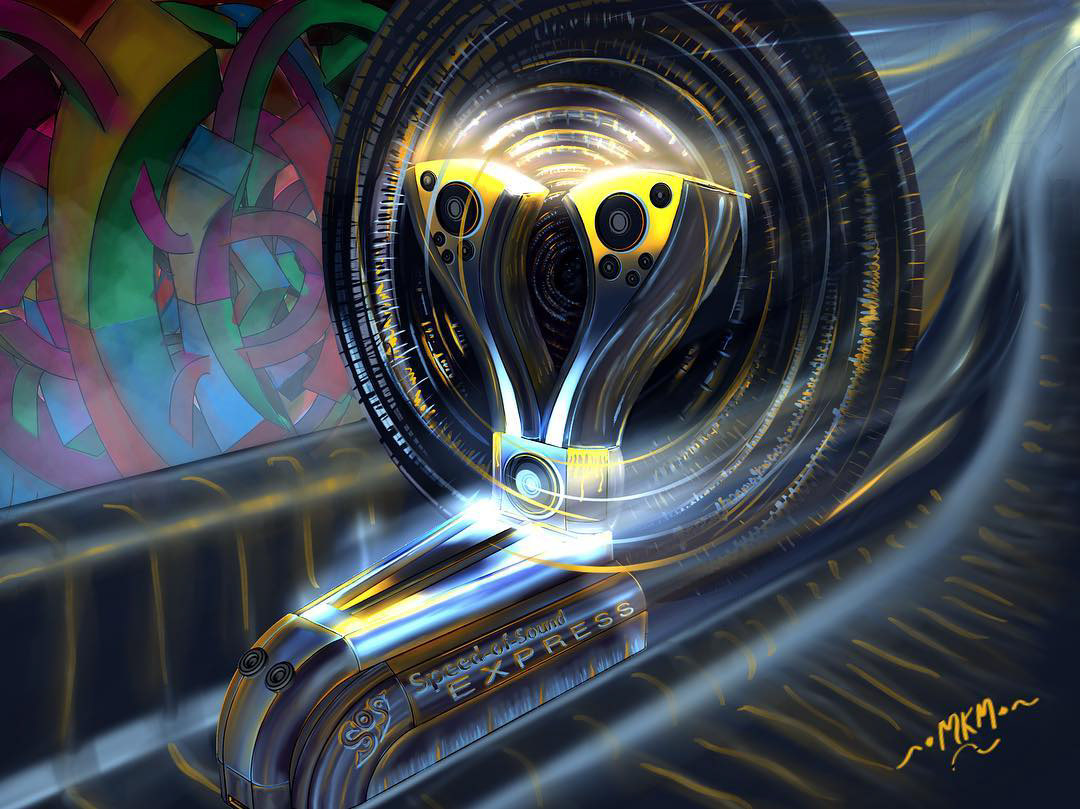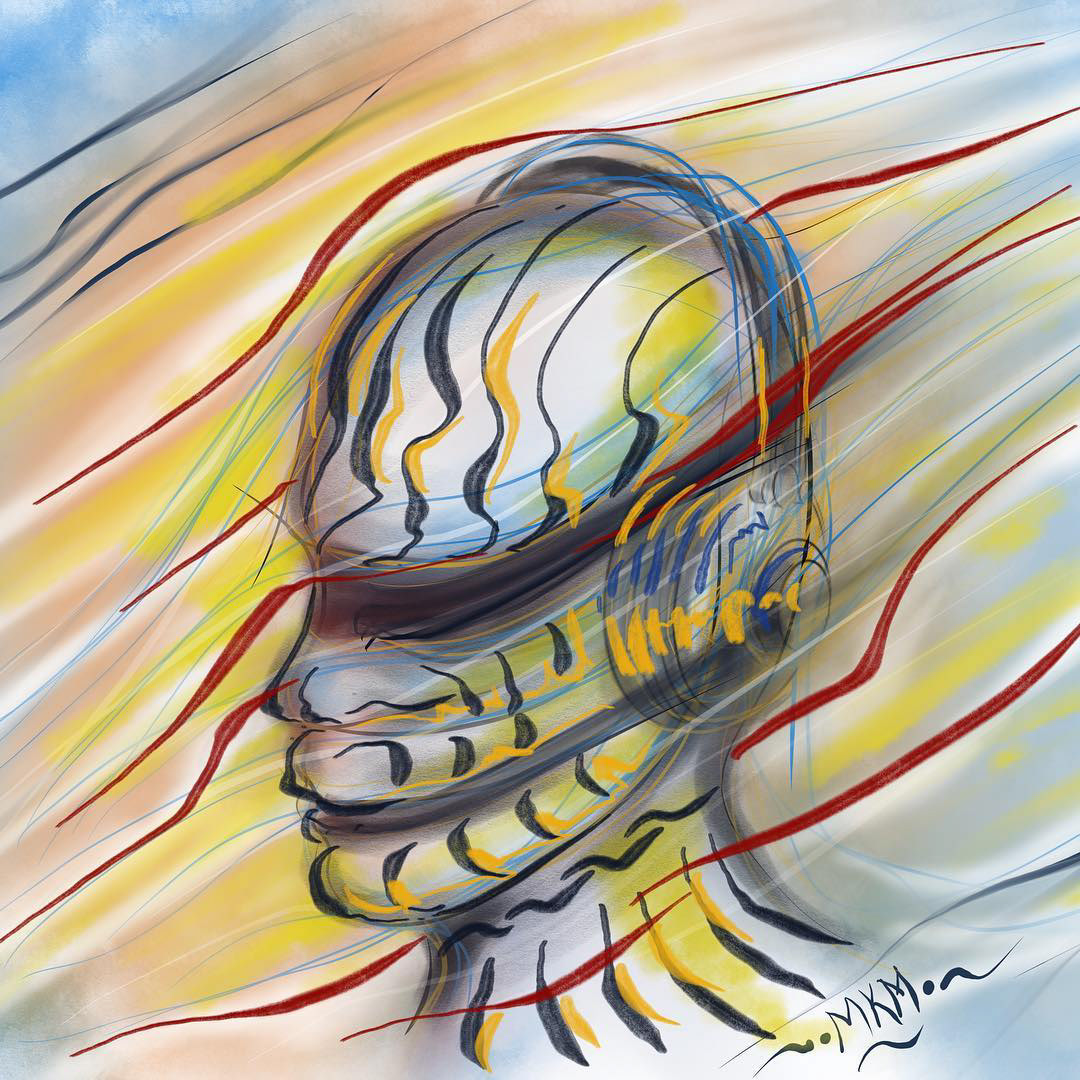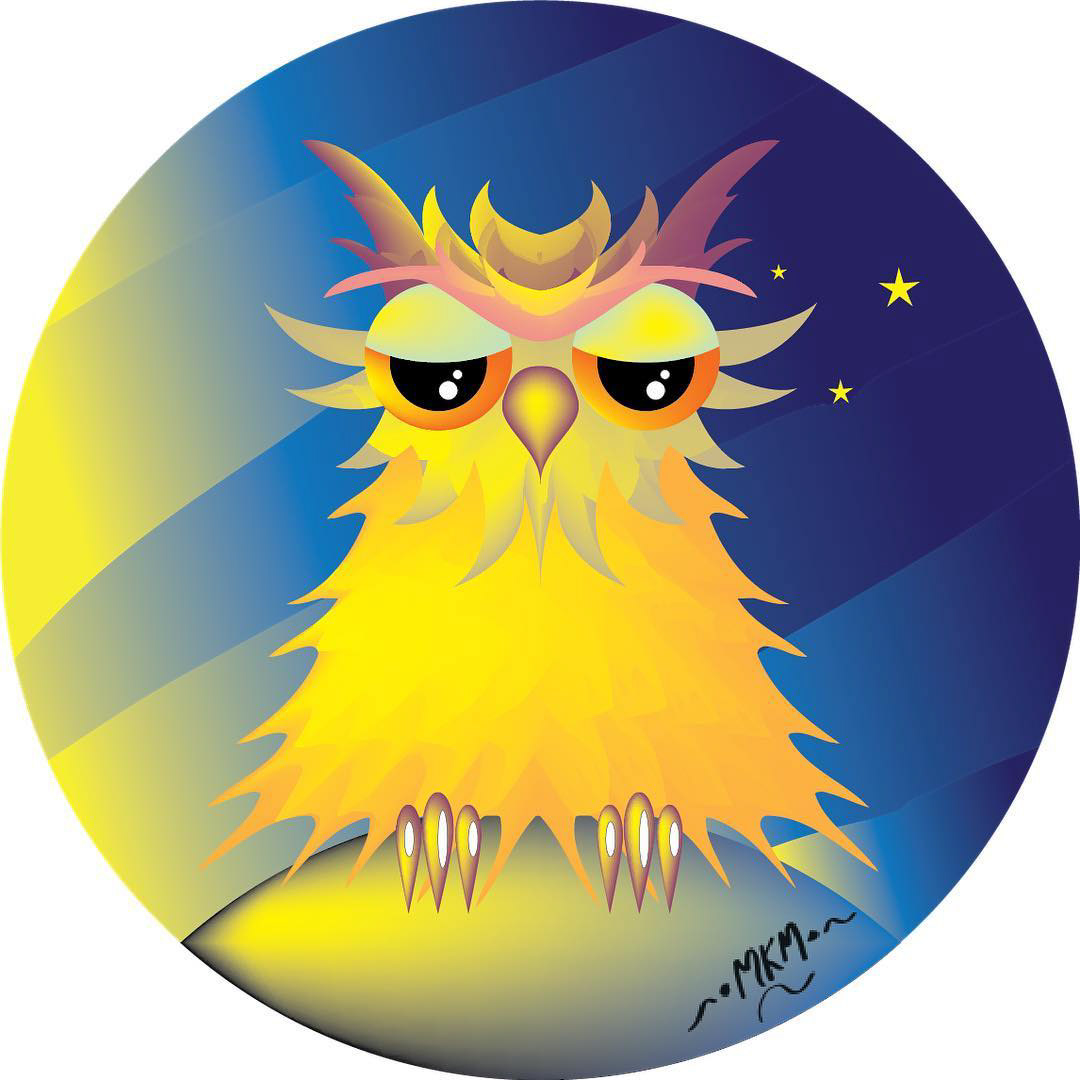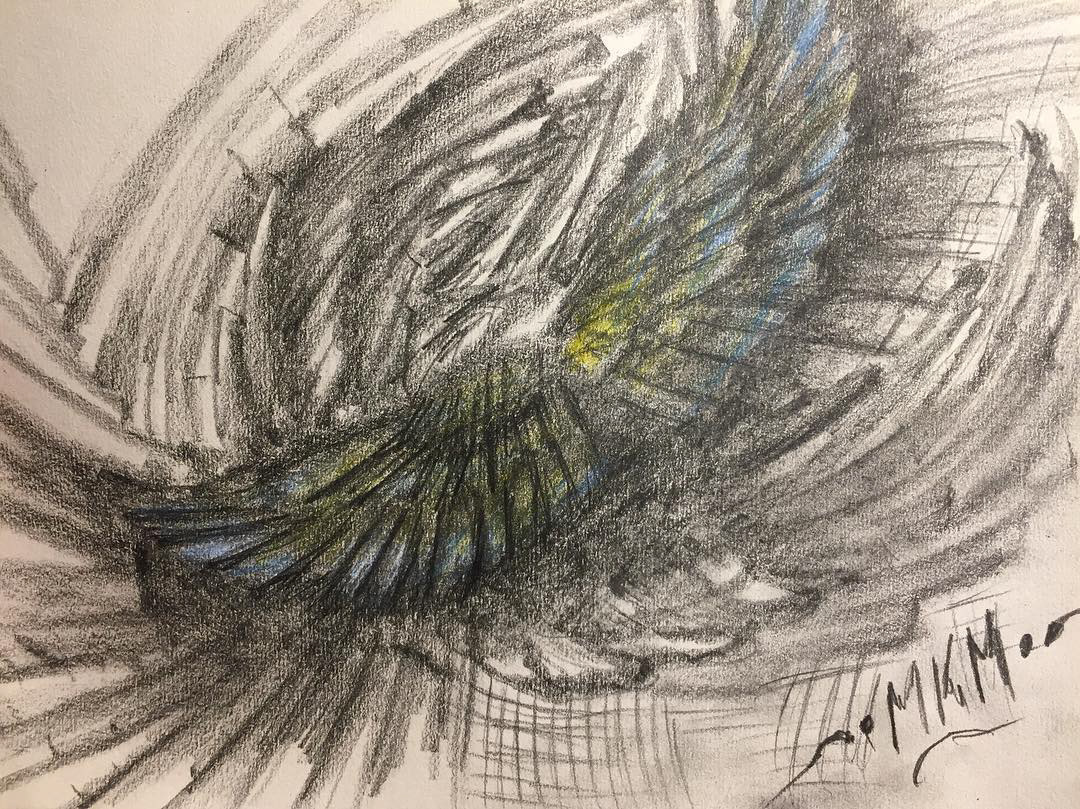 A mixture of pencil sketches and digital sketches.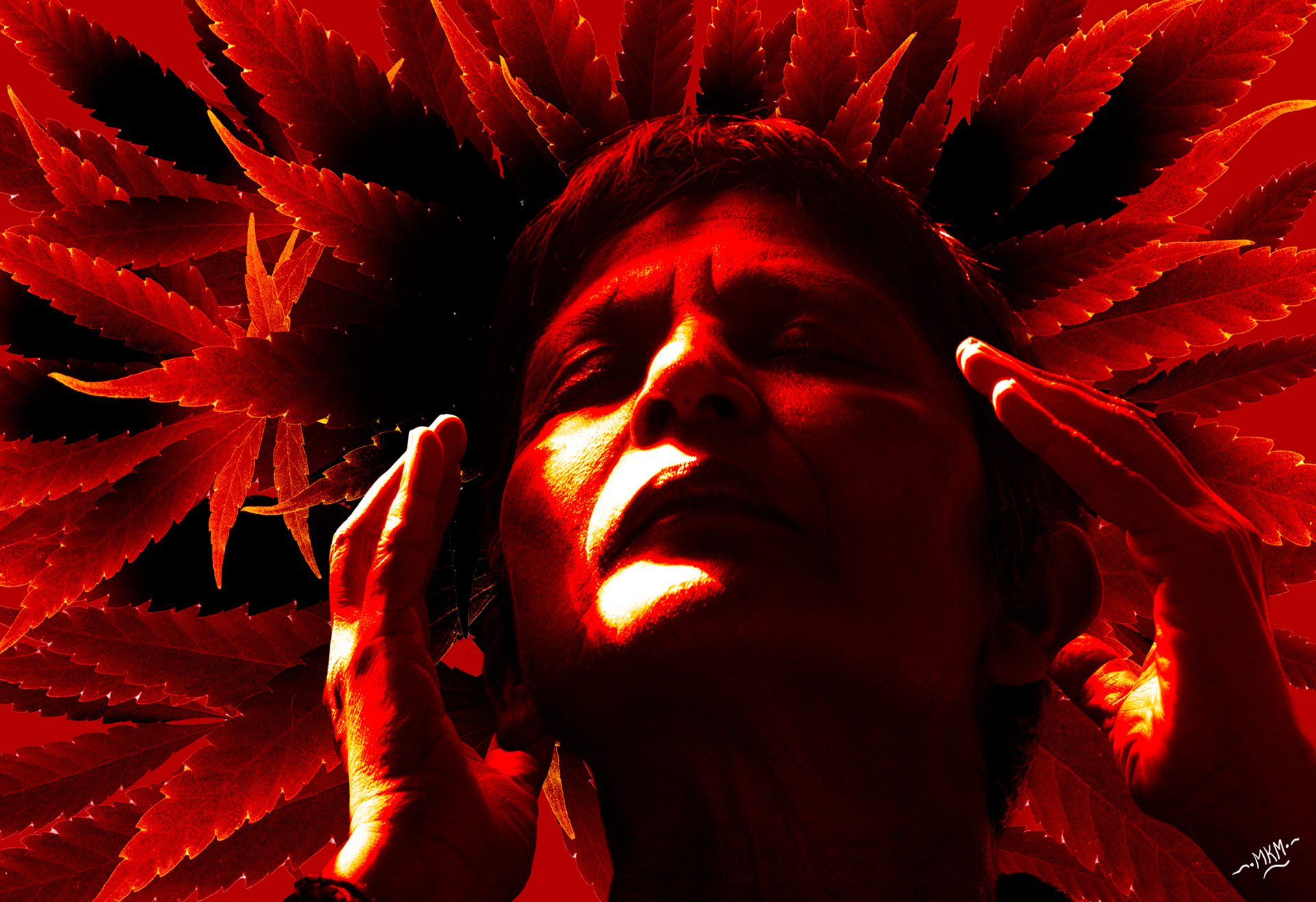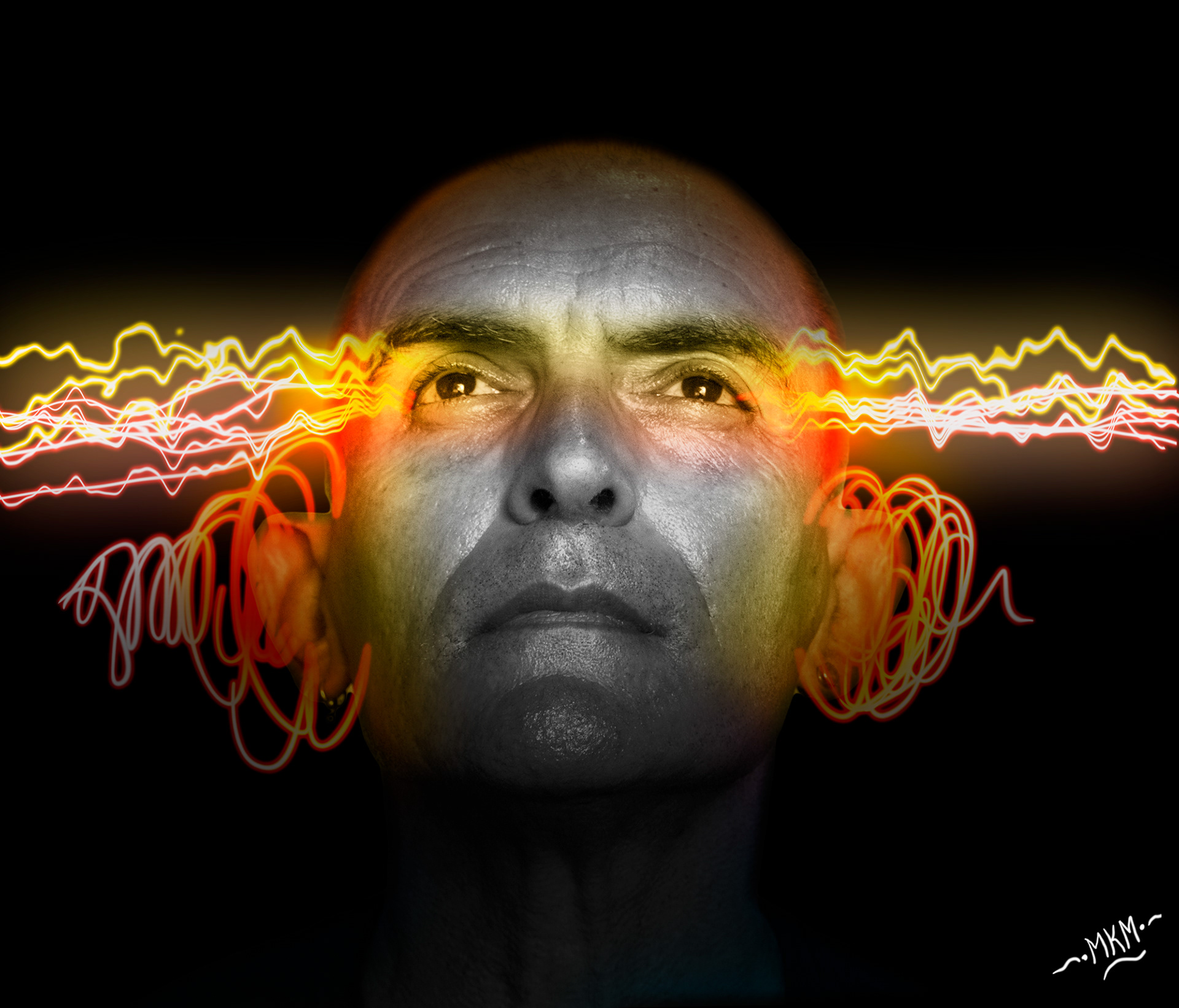 Photography, Photoshop - Compositions.